Join us for weekly conversations where we share stories, insights, and wisdom that help you transform your approach to care!
In each episode, Riley and Lauren bring unfiltered discussions with thought leaders, wellness entrepreneurs, and healthcare providers to expand your mindset and help you create your own personalized approach to wellness.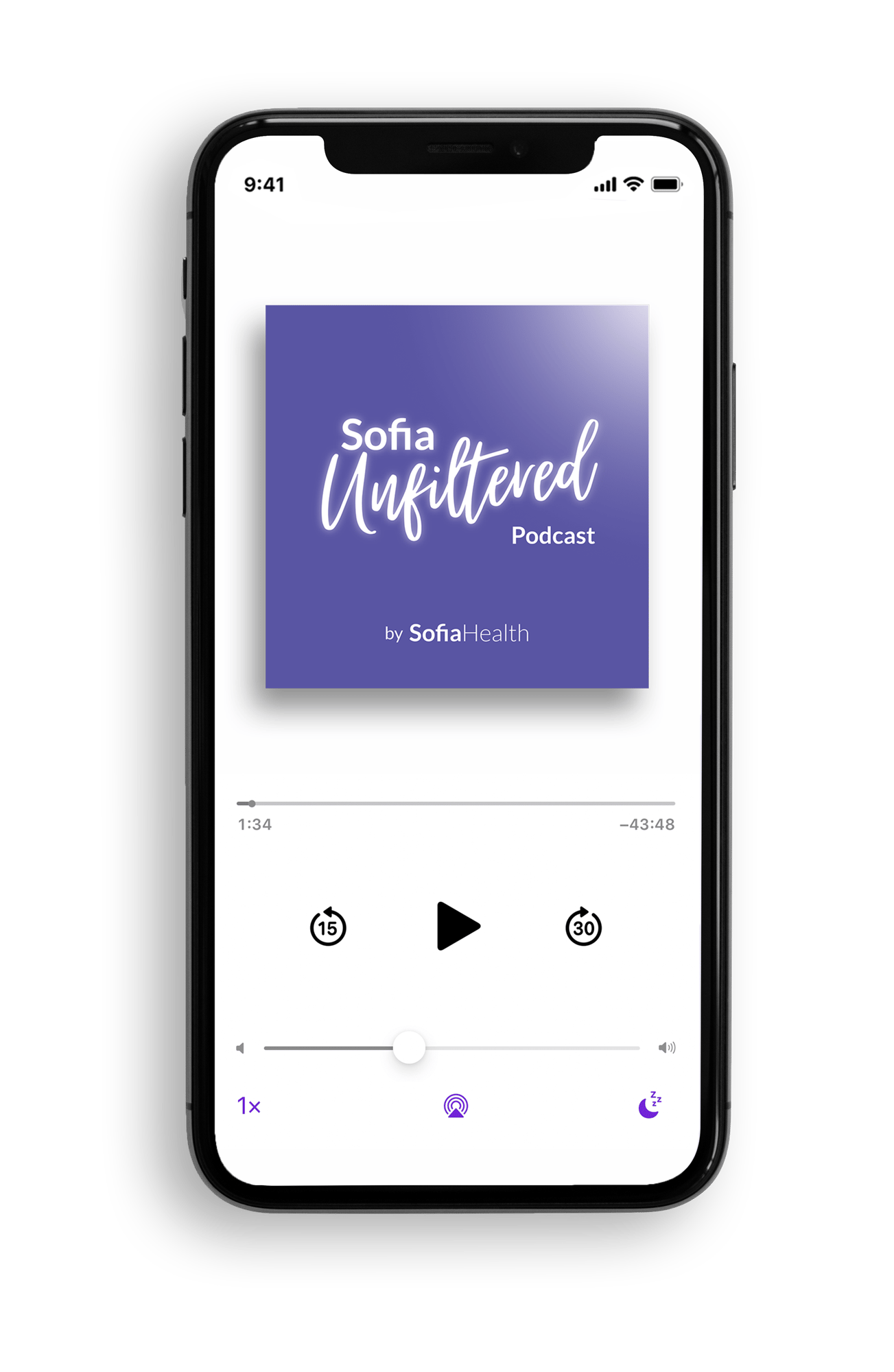 "Your body possesses the ability to heal, but we need to establish a bond between the mind and body"
- Riley Rees, Episode #1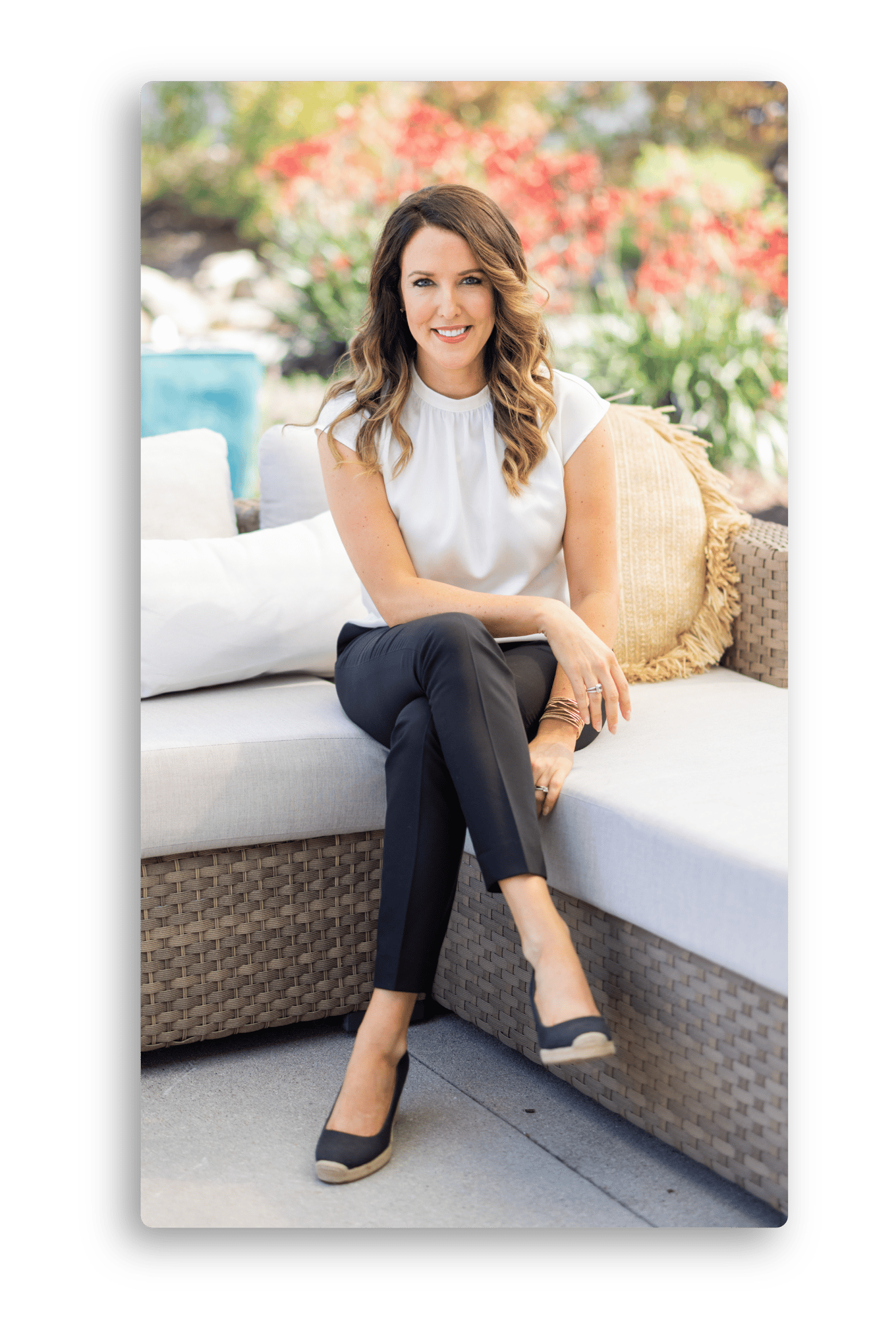 As a former United States Air Force Veteran and a combat medic turned C-17 pilot, Riley understands the importance of taking care of your mental, physical, and spiritual well-being.
That's why she founded Sofia Health, a platform that removes barriers and makes it easier to find health and wellness professionals. Join Riley as she shares inspiring stories of healing and empowerment on Sofia Unfiltered.
Lauren Dyche is a Integrative Nutrition Health Coach, and also podcaster, educator, and writer who aims to empower people to live a healthier and more authentic lifestyle. She struggled with burnout and health issues but regained her health through holistic approaches. She is now passionate about helping others avoid the same experience and encourages them to walk a different path. In her free time, she enjoys exploring, drinking coffee, and taking naps.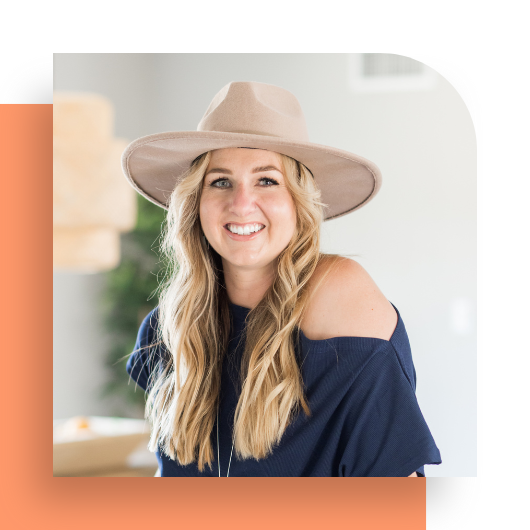 Your Health, Your Journey.
Sofia Health is your one-stop solution for holistic health and wellness. Join Sofia to book personalized 1:1 sessions with wellness providers, attend live classes, and shop wellness products. Unleash your full potential and embrace a healthier, happier you today! Sign up and let the positive changes begin!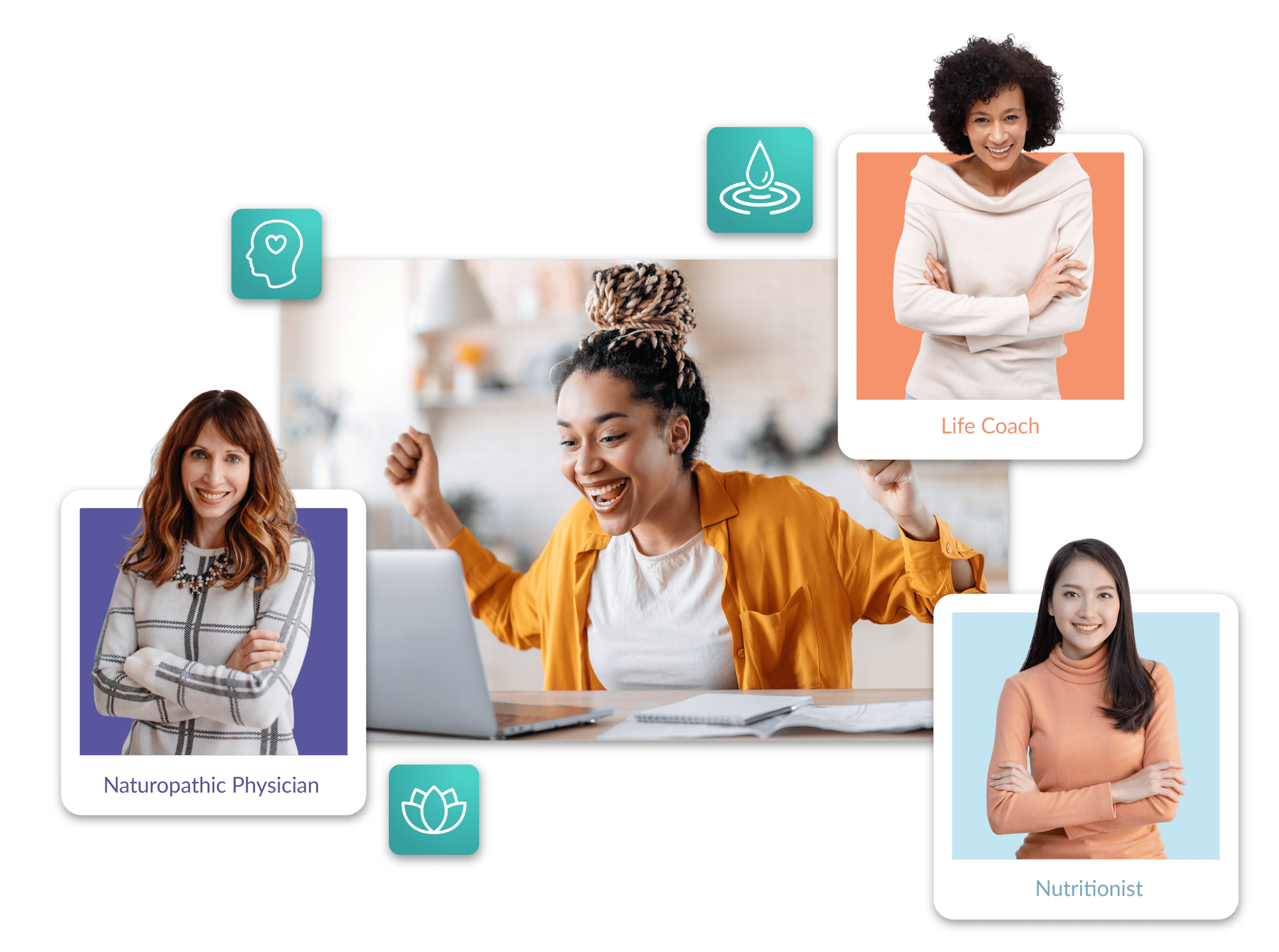 Love listening to Sofia Unfiltered?
Leave Your Review on Apple Podcasts and we'll send you 1 month of wellness classes for free.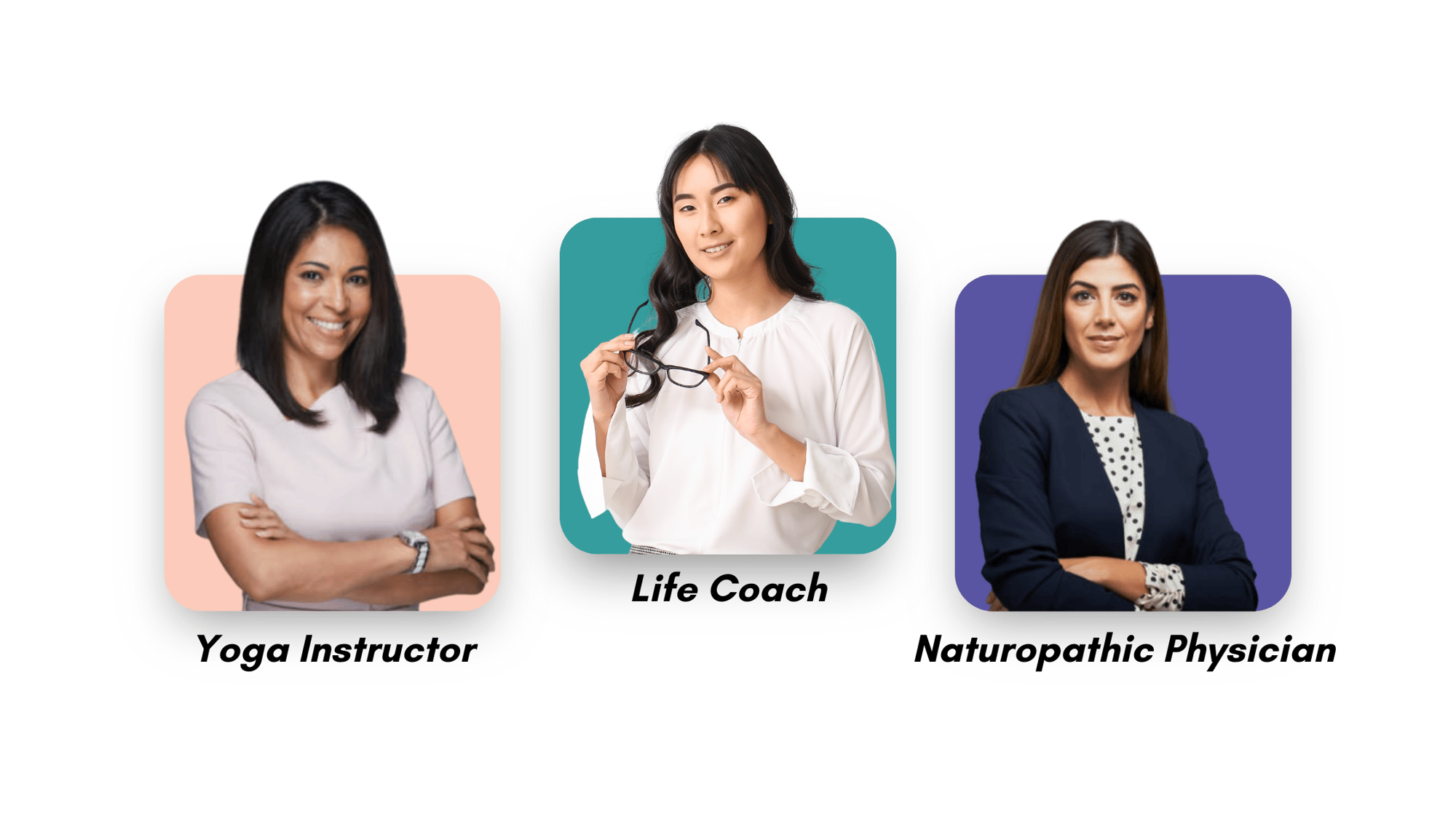 Your wellness team
Find and schedule 1:1 sessions with the top health and wellness providers.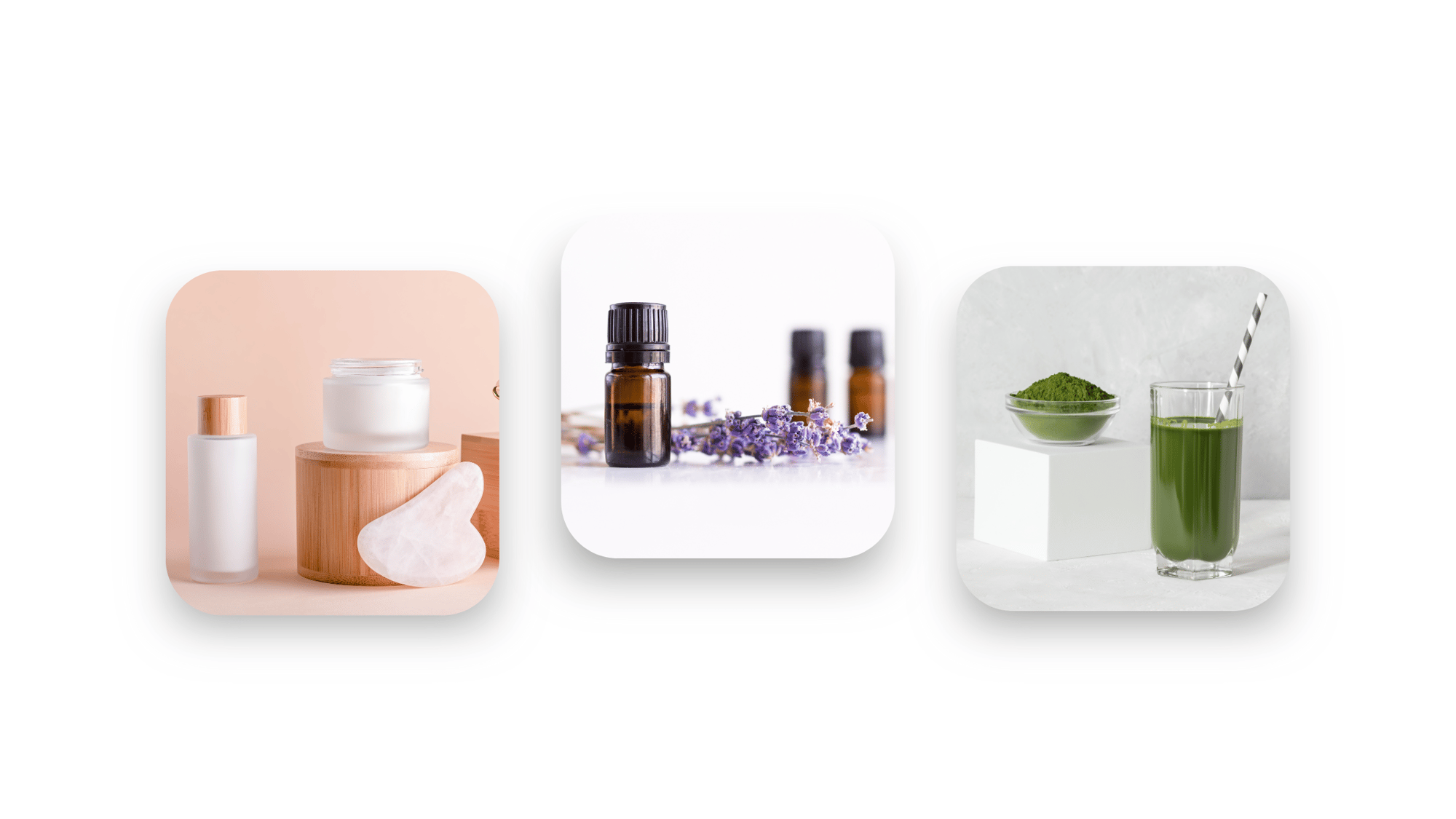 Unique products
Discover and shop health and wellness products directly from your favorite professionals.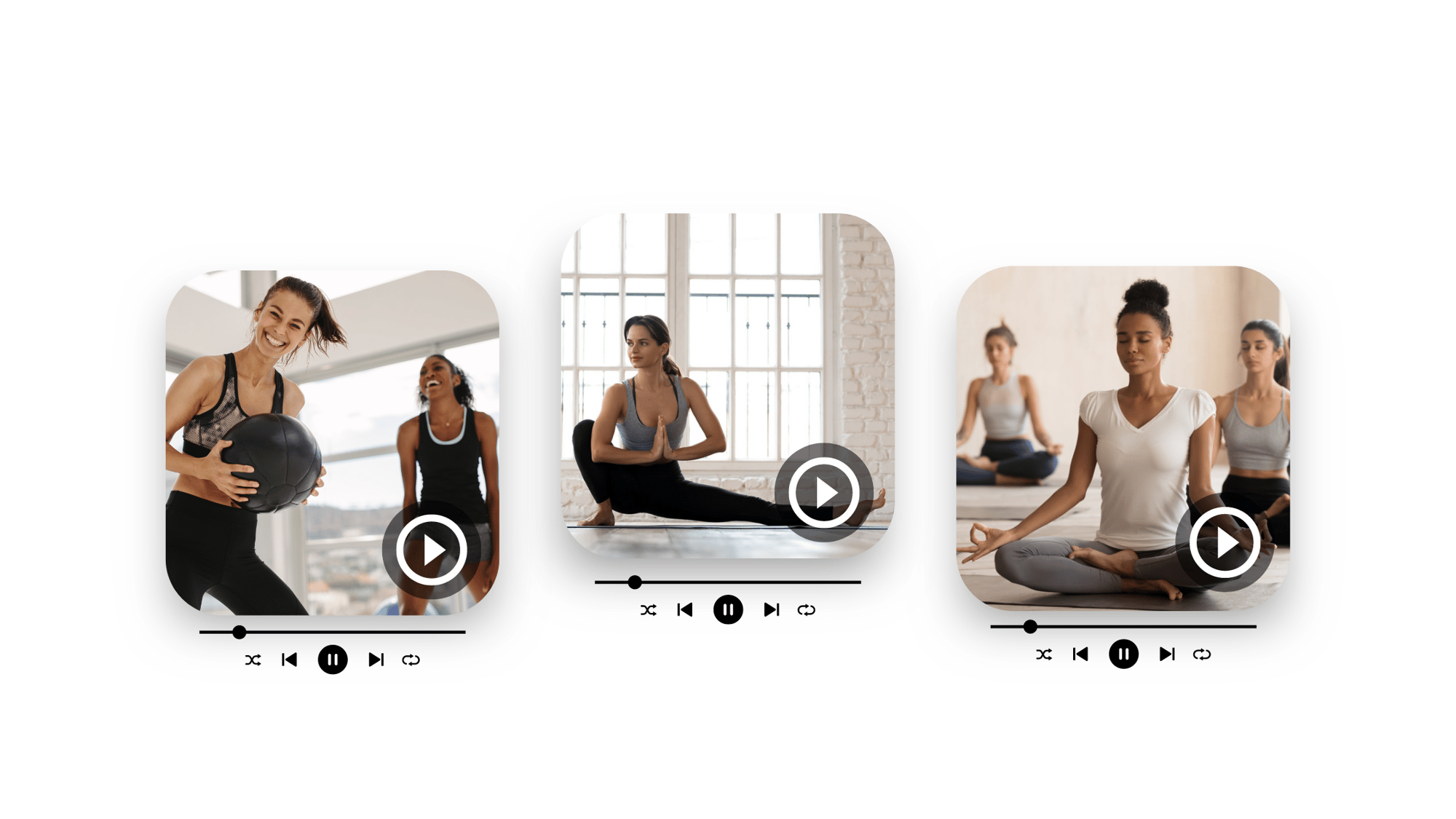 Classes curated for you
With sofia prime, you can take custom curated, live, daily classes. Our classes include: women-only, men-only, veteran-only and trauma-informed.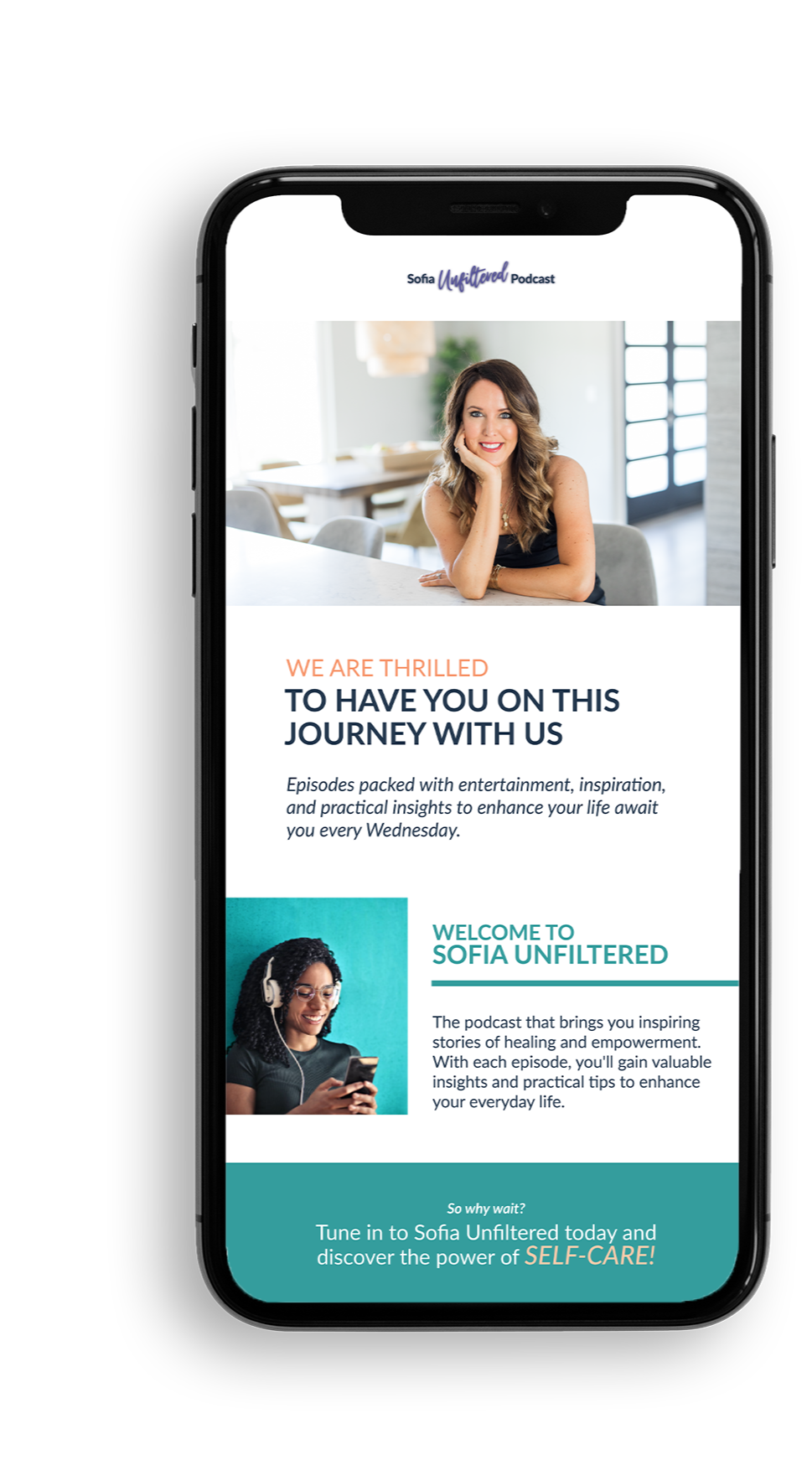 Subscribe and join us for weekly conversations. We're sharing stories, freebies from our guests, and discounts to shop on the Sofia Wellness Marketplace.