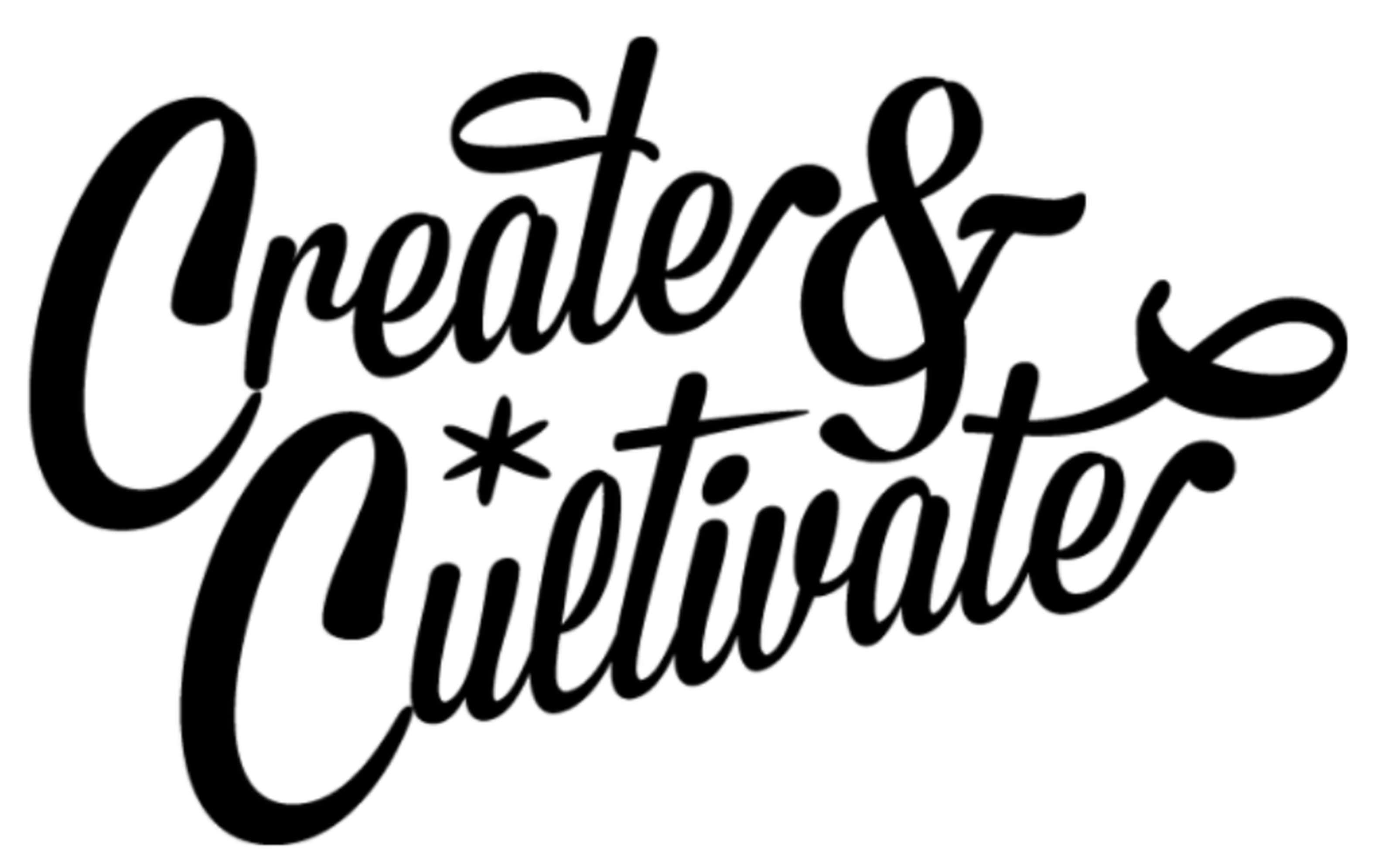 Explore Our Partner Programs
Earn a commission by encouraging health and wellness entrepreneurs to sign up for SofiaHealth Business accounts.
Offer your audience or organization an exclusive free trial. Receive a commission when they upgrade.
Affiliate Influencer Partners
Make money from your traffic and audience. Share a link to SofiaHealth and earn a commission when customers make purchases of services or products.
Want to partner with us? If you share our vision and have a complementary product, service, network, or idea, we want to hear from you!