We're connecting individuals to the most talented health and wellness professionals around the world!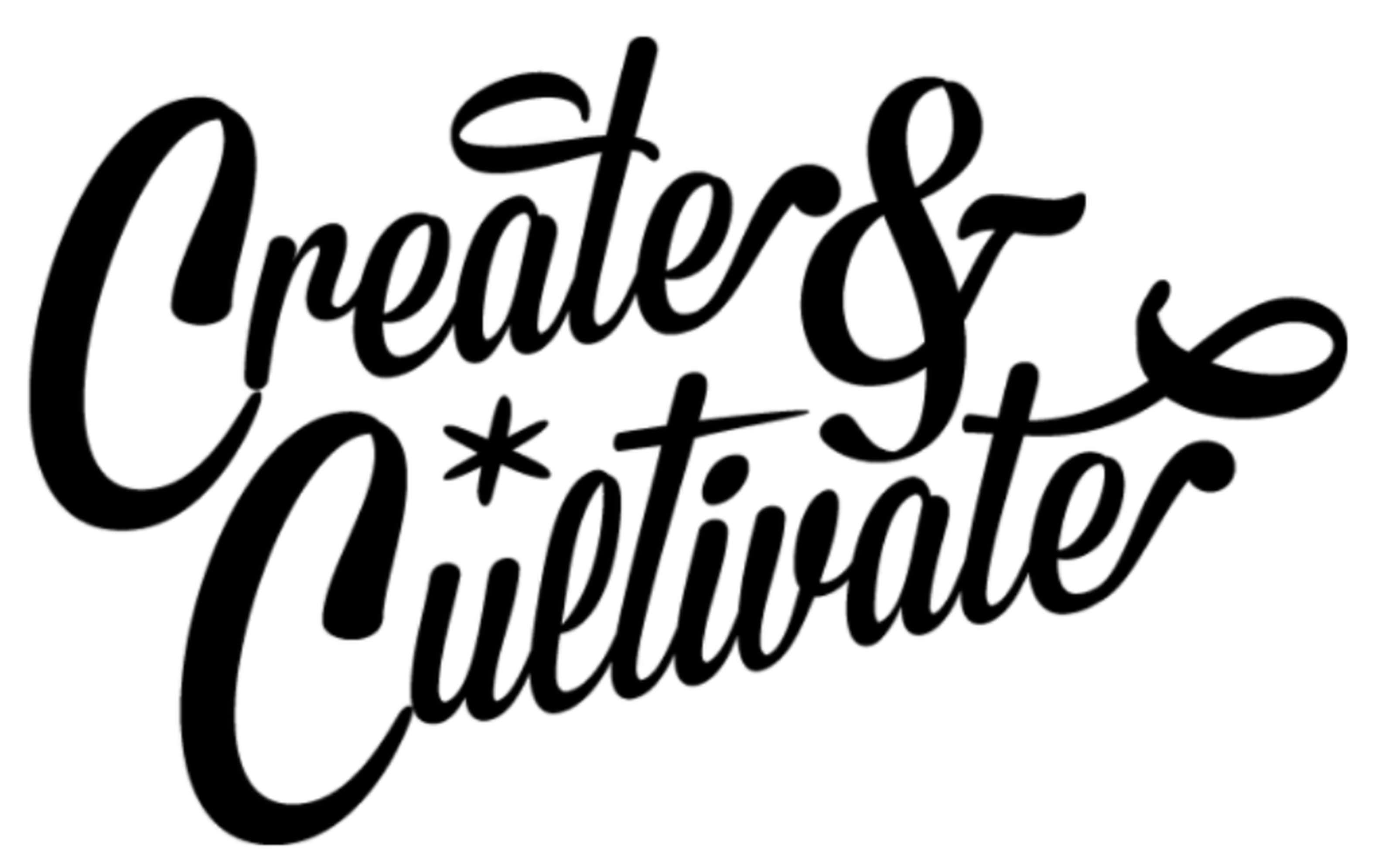 On a mission to increase access to care.
Sofia Health is your marketplace for health and wellness. We connect holistic professionals to individuals who want to take control of their health.
We're looking for extraordinary people to join our team!
Join the holistic health and wellness movement and make an impact.
The Marketing Associate will help lead innovation, growth, and strategy for the Sofia on Campus program.
The Business Development Associate will help drive partnerships and sales across our employer and provider services.
Set your own work hours. Maximum flexibility with commission-based sales opportunities.
We're hiring yoga, meditation, tai chi, and qigong instructors as well as health coaches, and nutritionists to support Sofia Prime

and

Sofia for Employers.
Find & Book With Top Health & Wellness Professionals
On-demand access to health and wellness services. No contracts. No monthly fees. No hassle. Only 360* Care.
Browse by symptoms or health goals.
Get to know providers before you book.