The Largest Health & Wellness Network
Sofia Health helps consumers take control of their health.

Our network brings hundreds of professionals together in order to offer the physical, mental, emotional, and spiritual health care your clients deserve.
Trusted By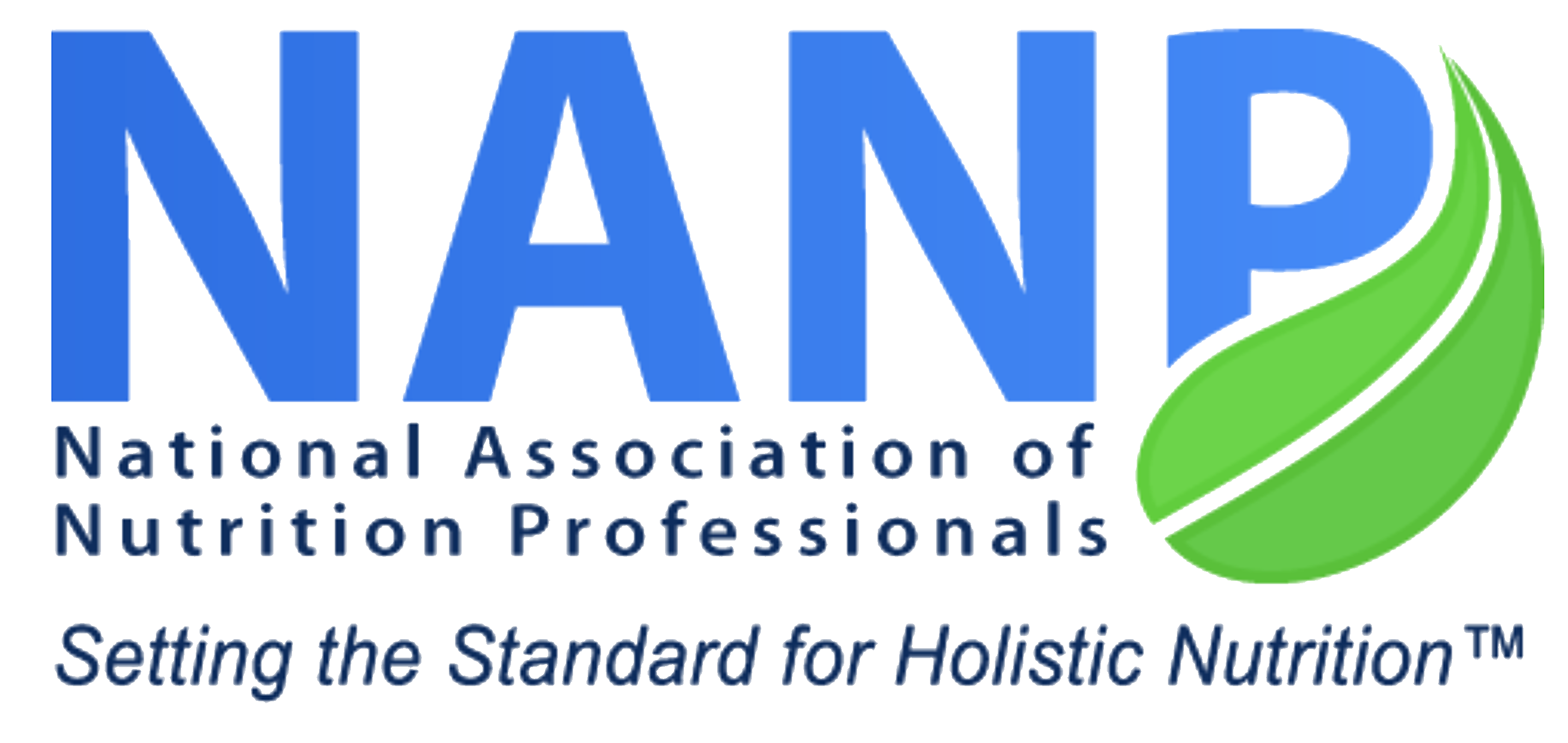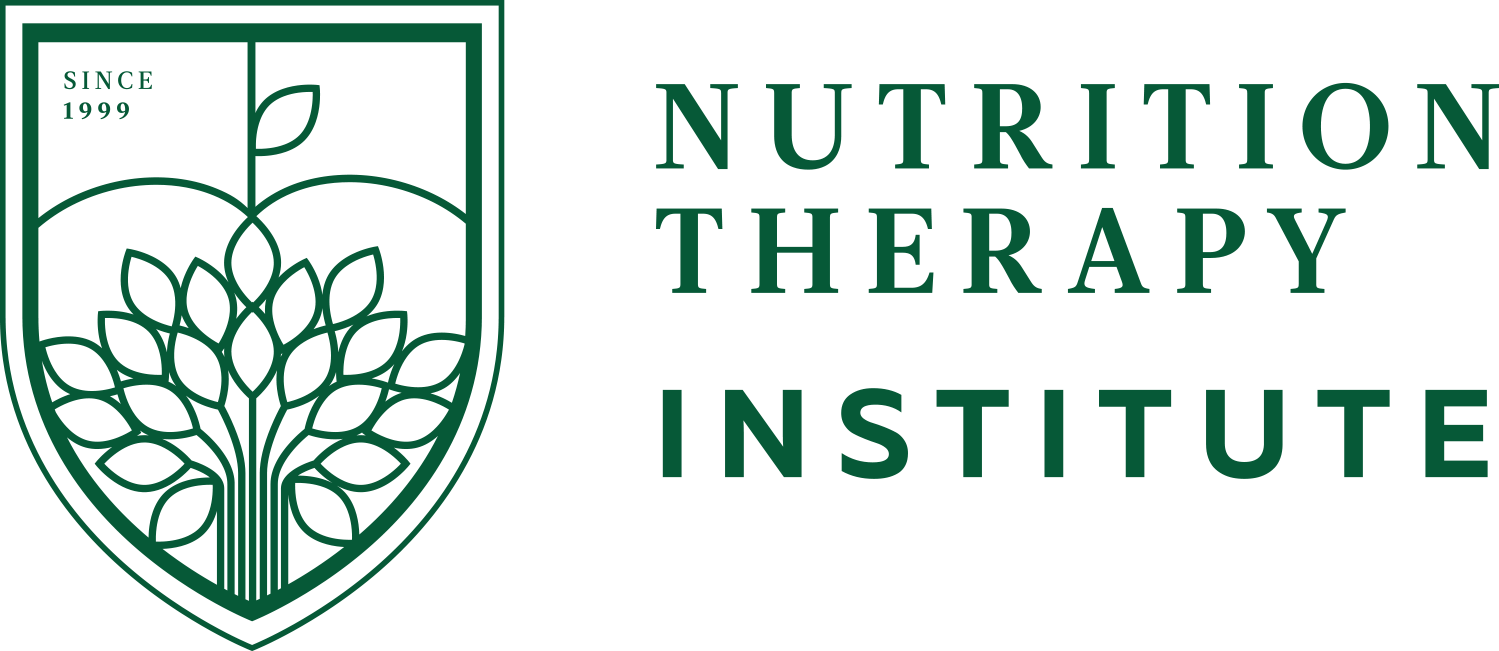 Health and wellness, minus the friction
Clients are searching for health and wellness solutions every day. But long directories full of names are not helpful when it comes to solving their problems.
It's impossible to find you and connect. Here's why: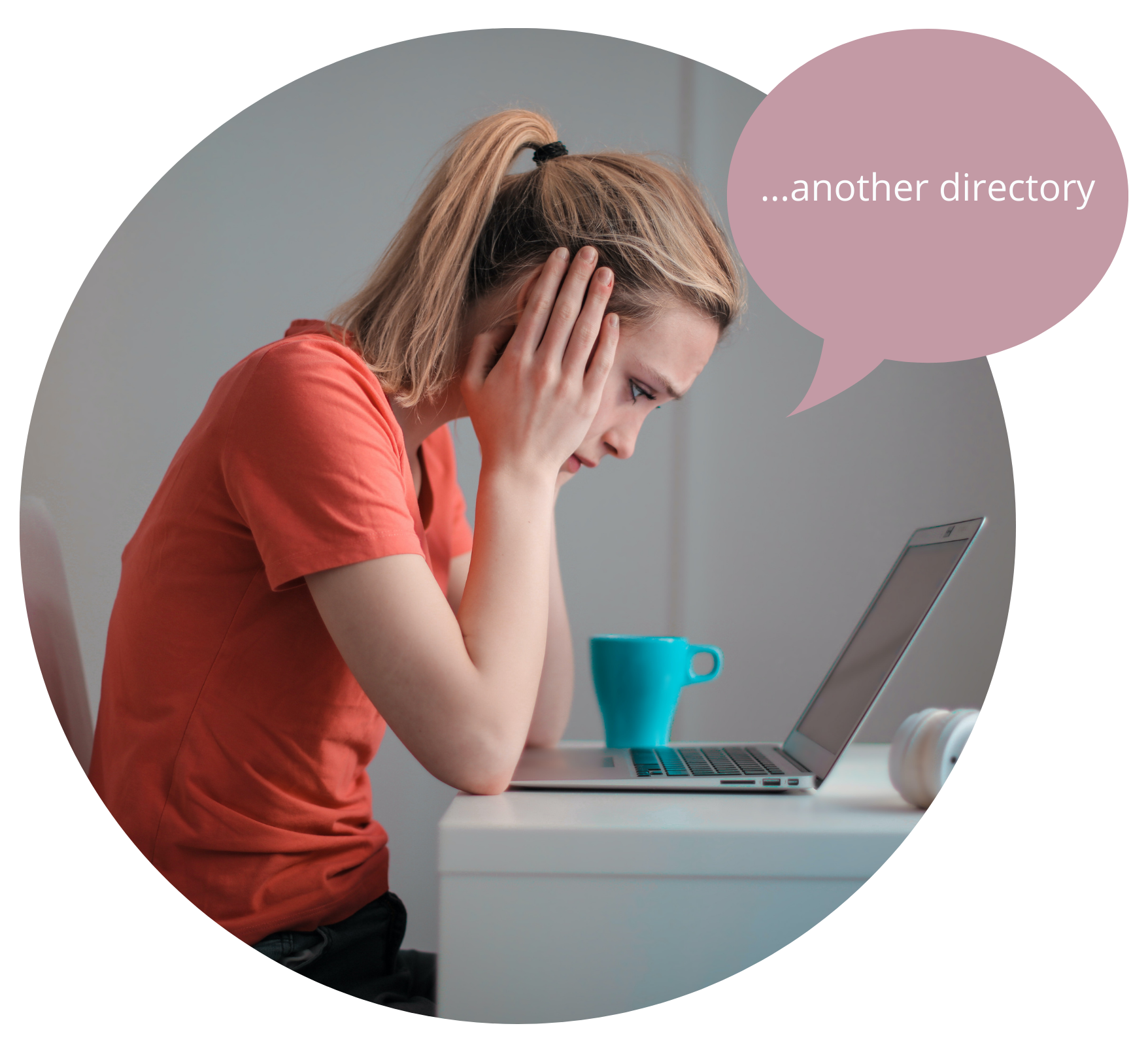 The Search
Directories with business hours are normally helpful, but not in healthcare.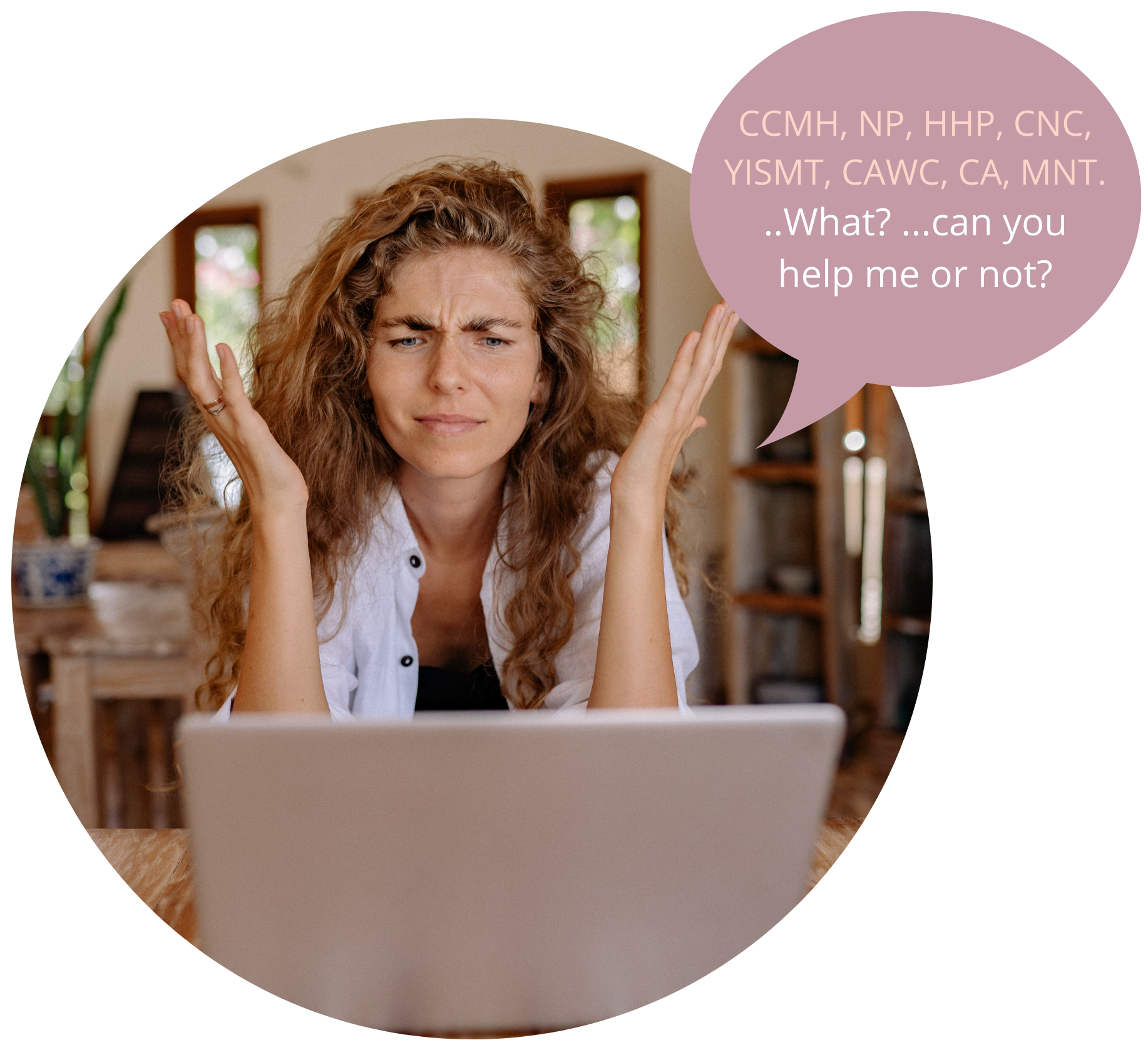 The Titles
Health and wellness titles are not ubiquitous. Until they are as common as 'MD', the titles do not provide enough context on the value of the services you provide.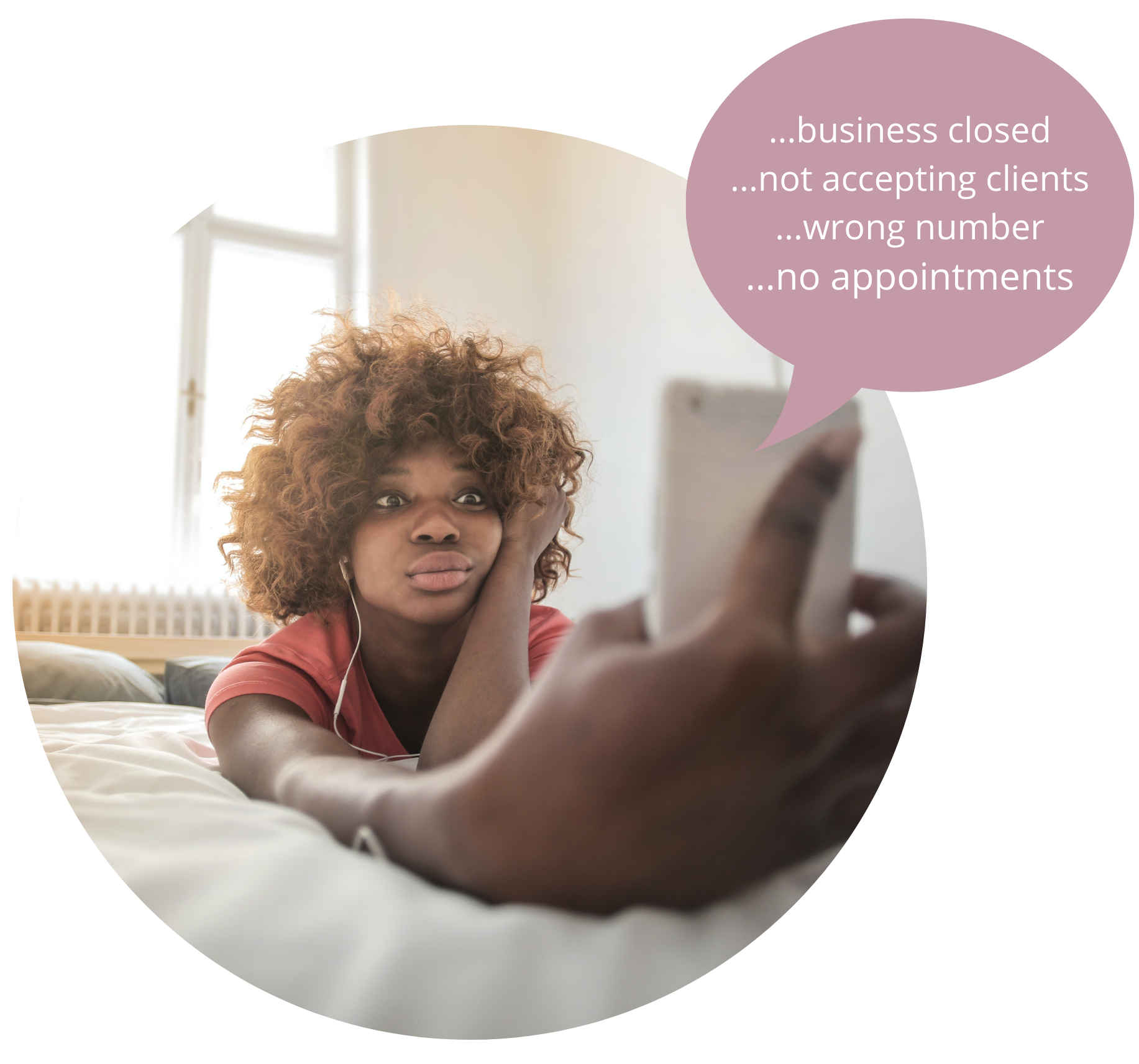 The Scheduling
In addition to finding you, the next big headache for potential clients is the process of scheduling and communicating with you.
We provide the tools you need so clients can find, book and message you -- easily. Don't be burdened by technology or marketing.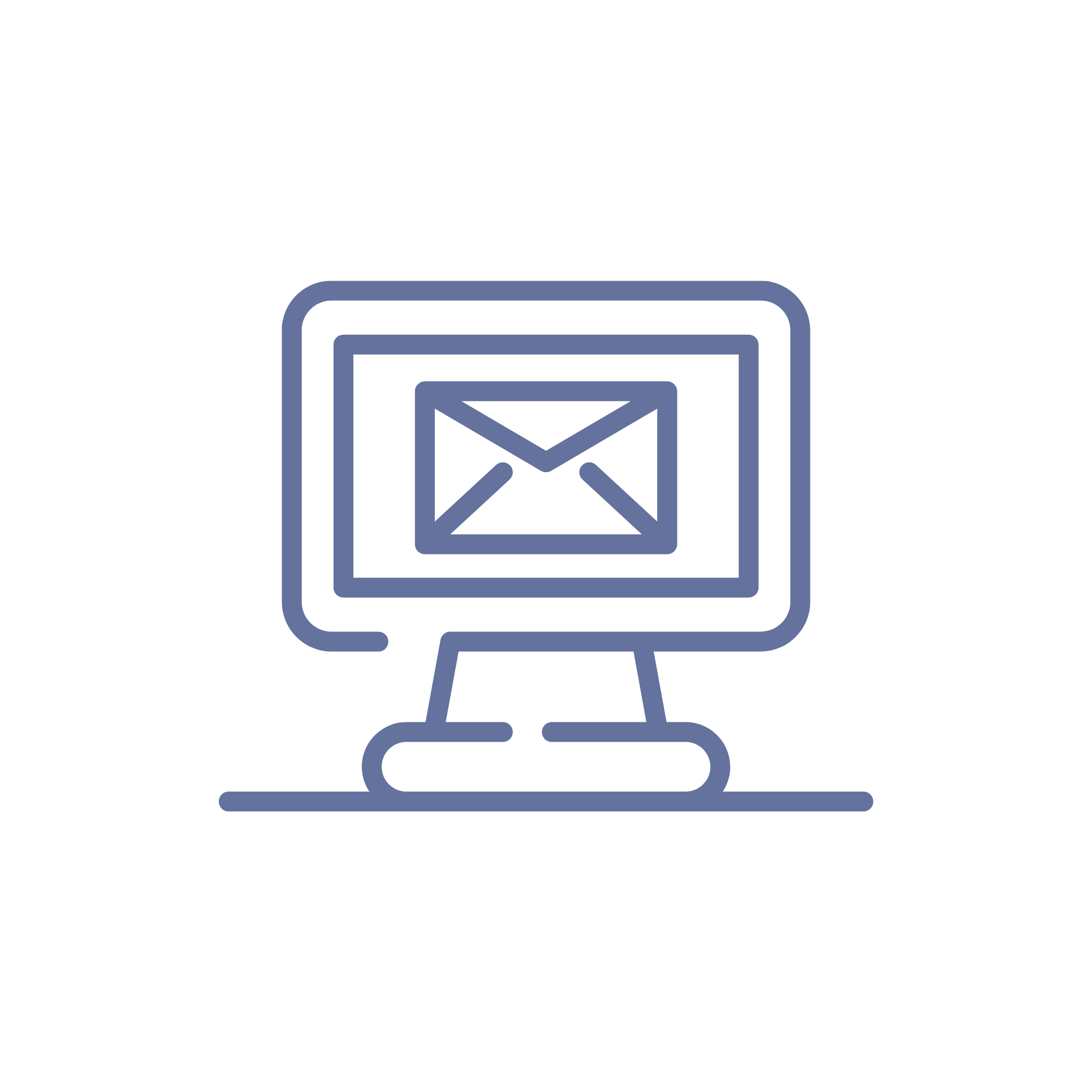 Set up your professional website and let clients know you are available to be booked online. List your services and hours.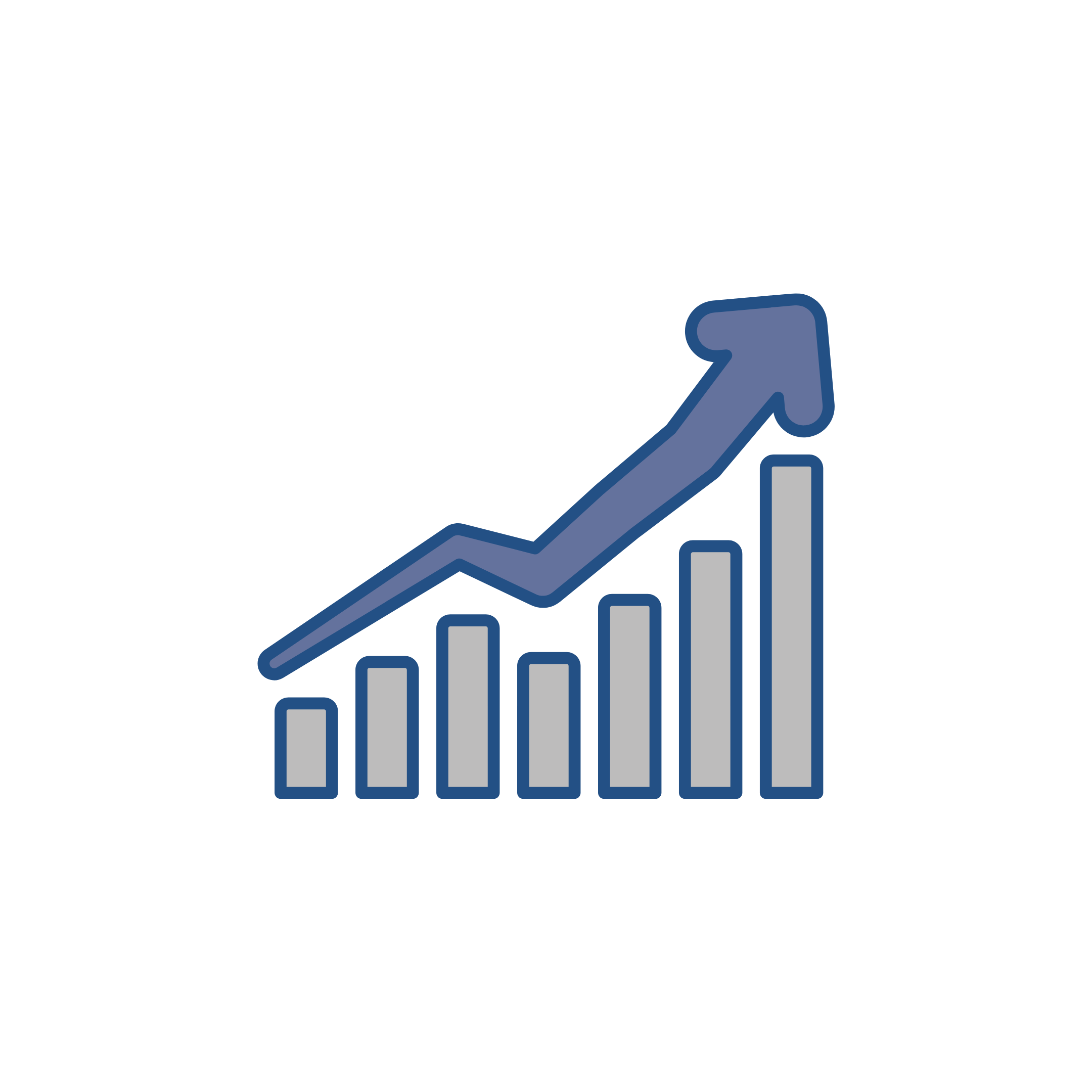 Use your personalized link to promote yourself online. Help clients to find and book your services.

Manage your schedule, your services, products all in one place.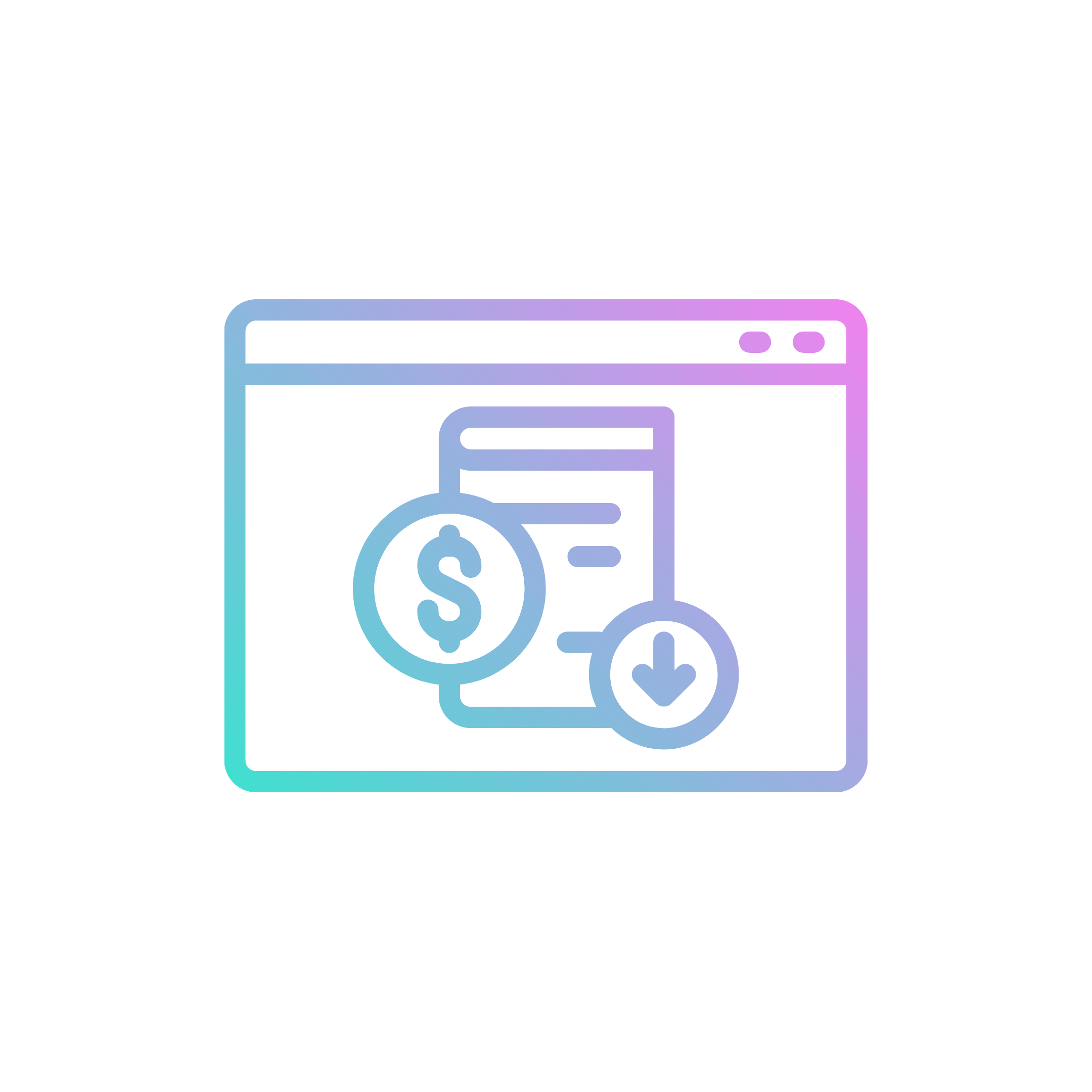 Instantly accept credit card payments for services rendered.
We've simplified the search so clients can find you, get detailed information on your services and book you -- on-demand. We built Sofia Health with your needs in mind, to ensure your prospective clients get all the information they need to make an informed decision about their care.
Our Sofia Health providers get exclusive access to: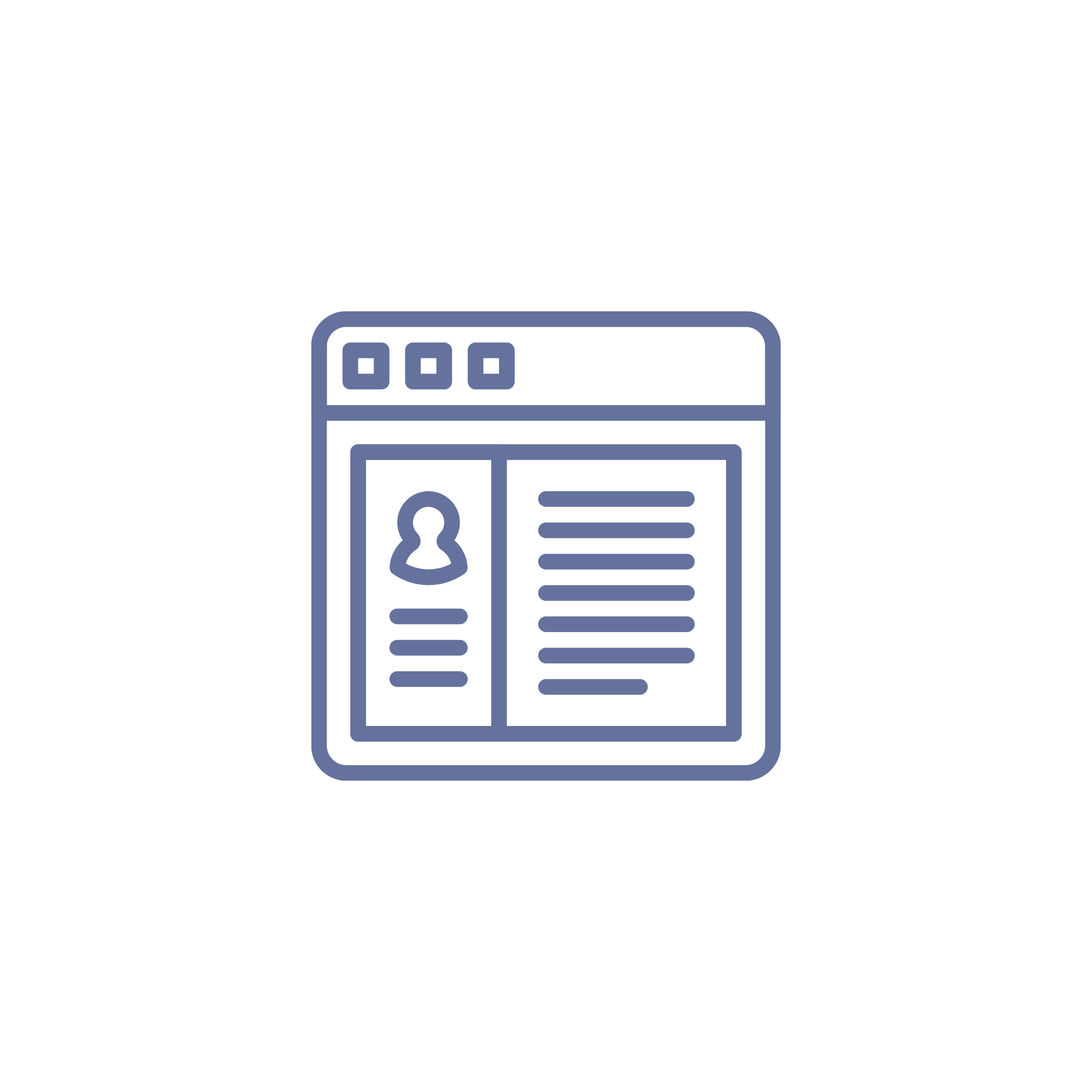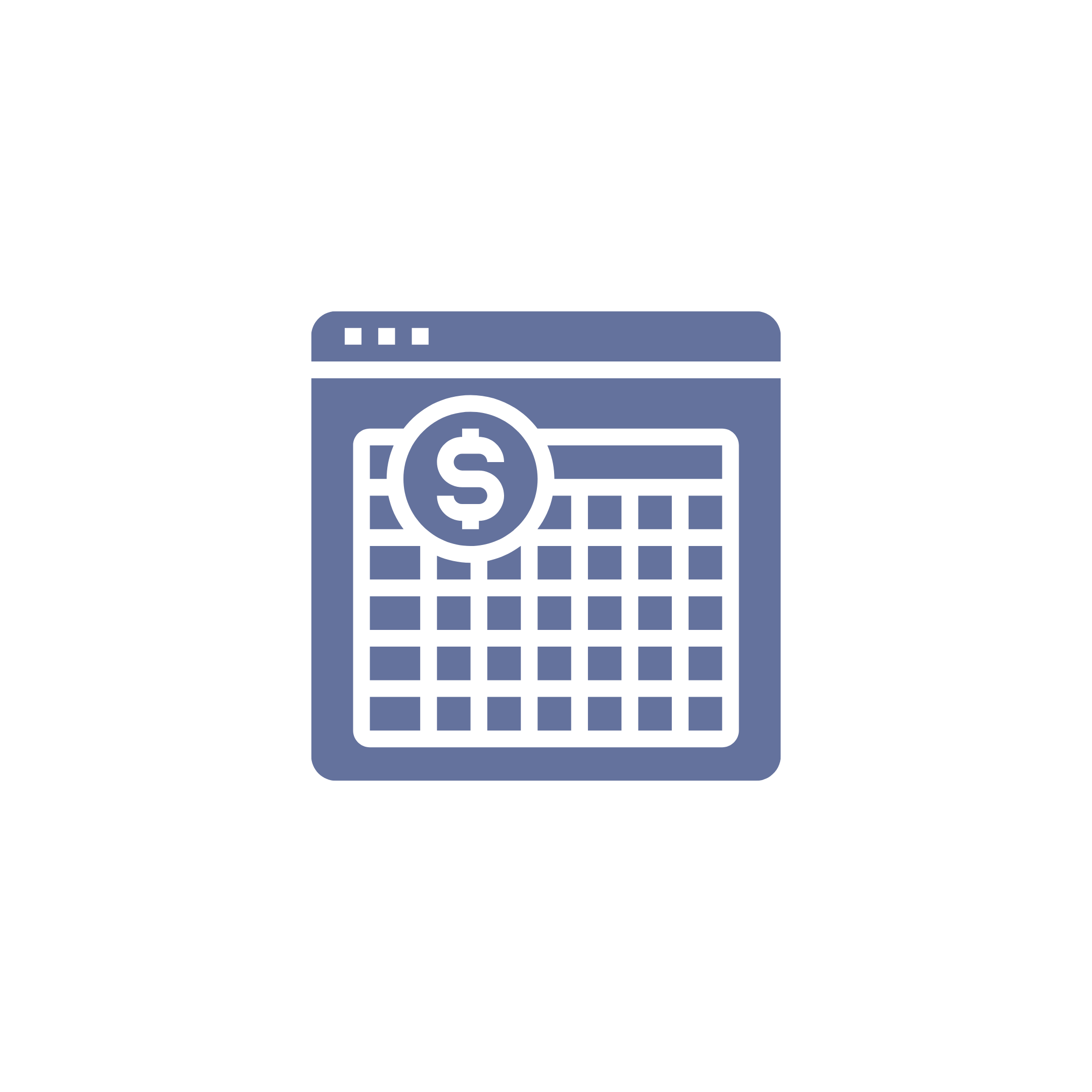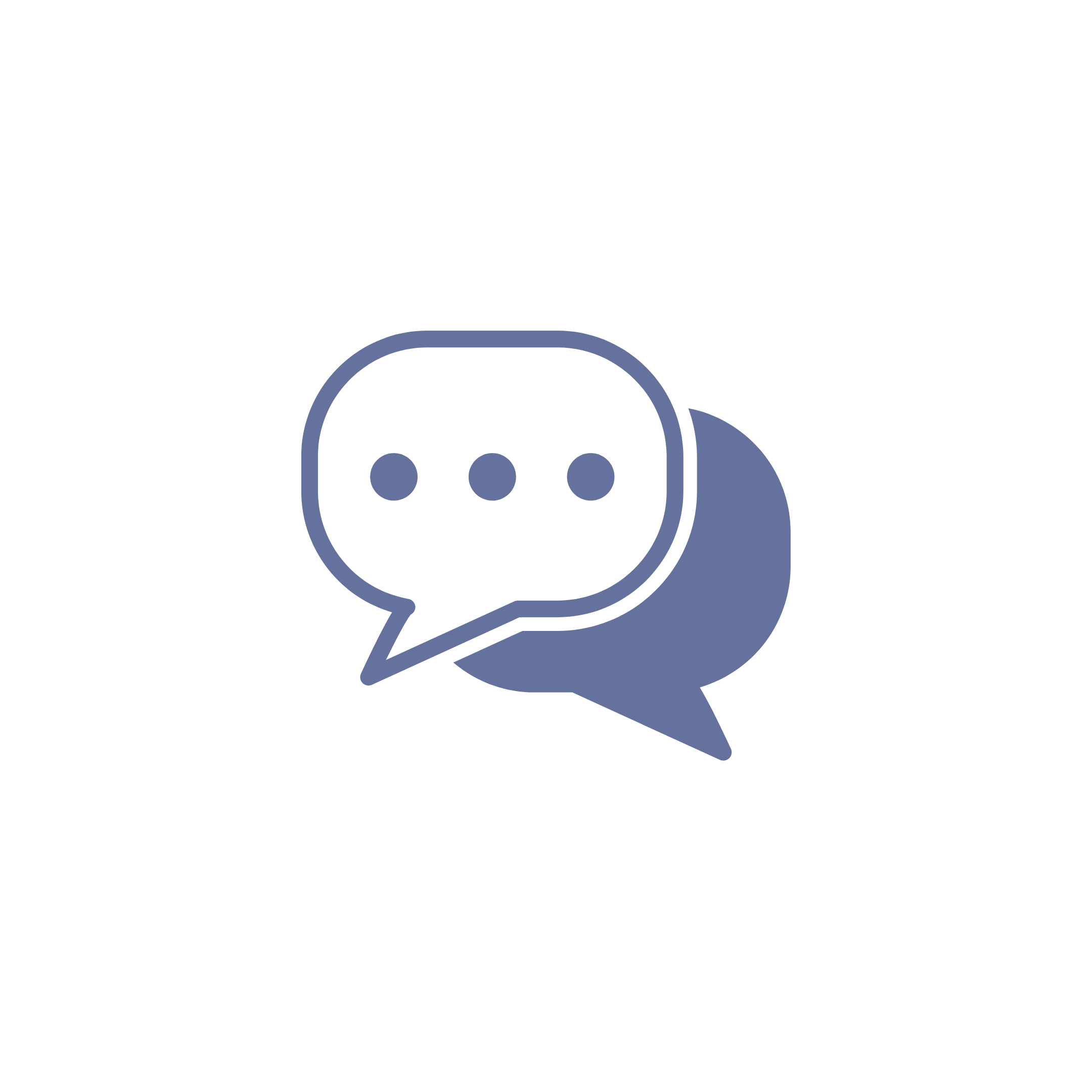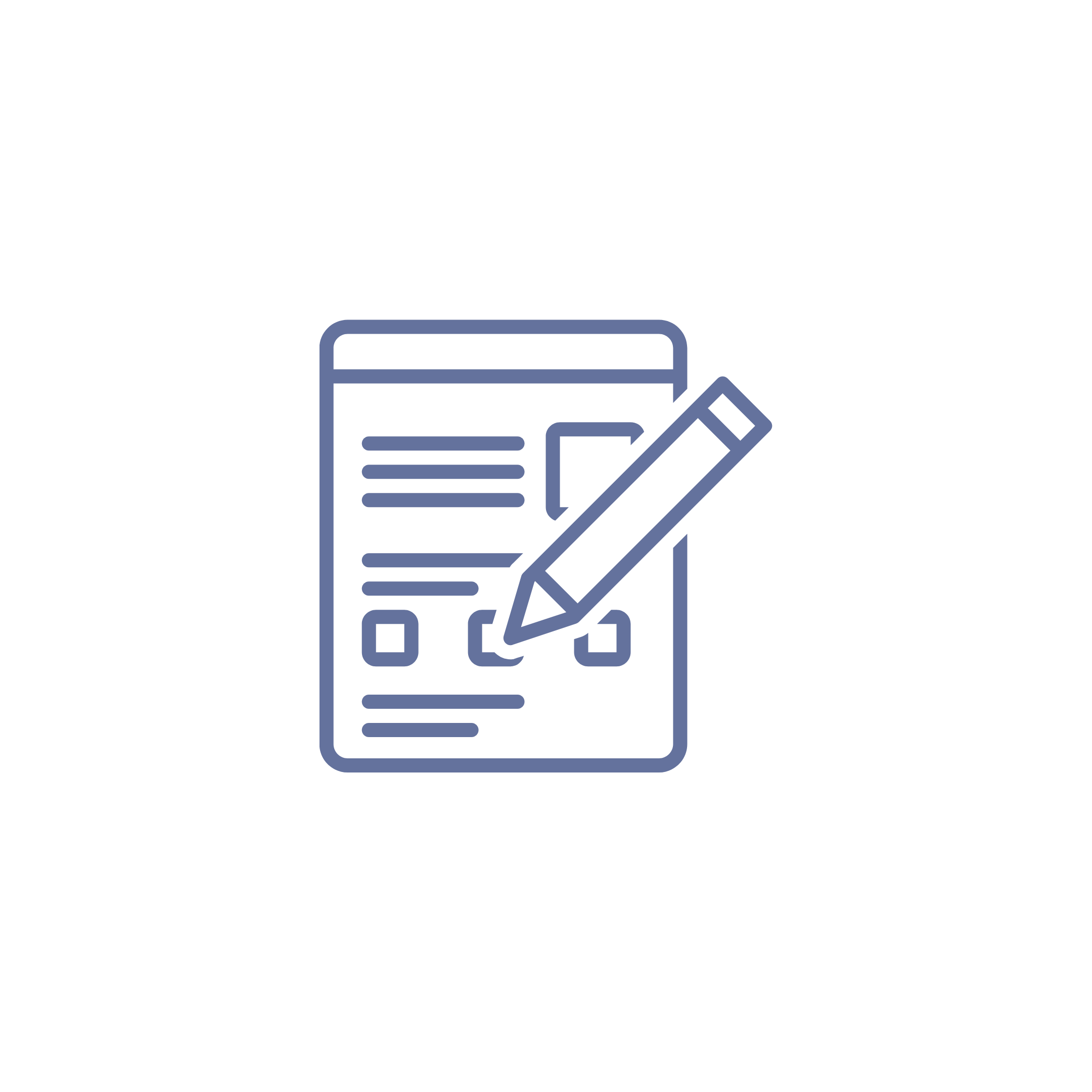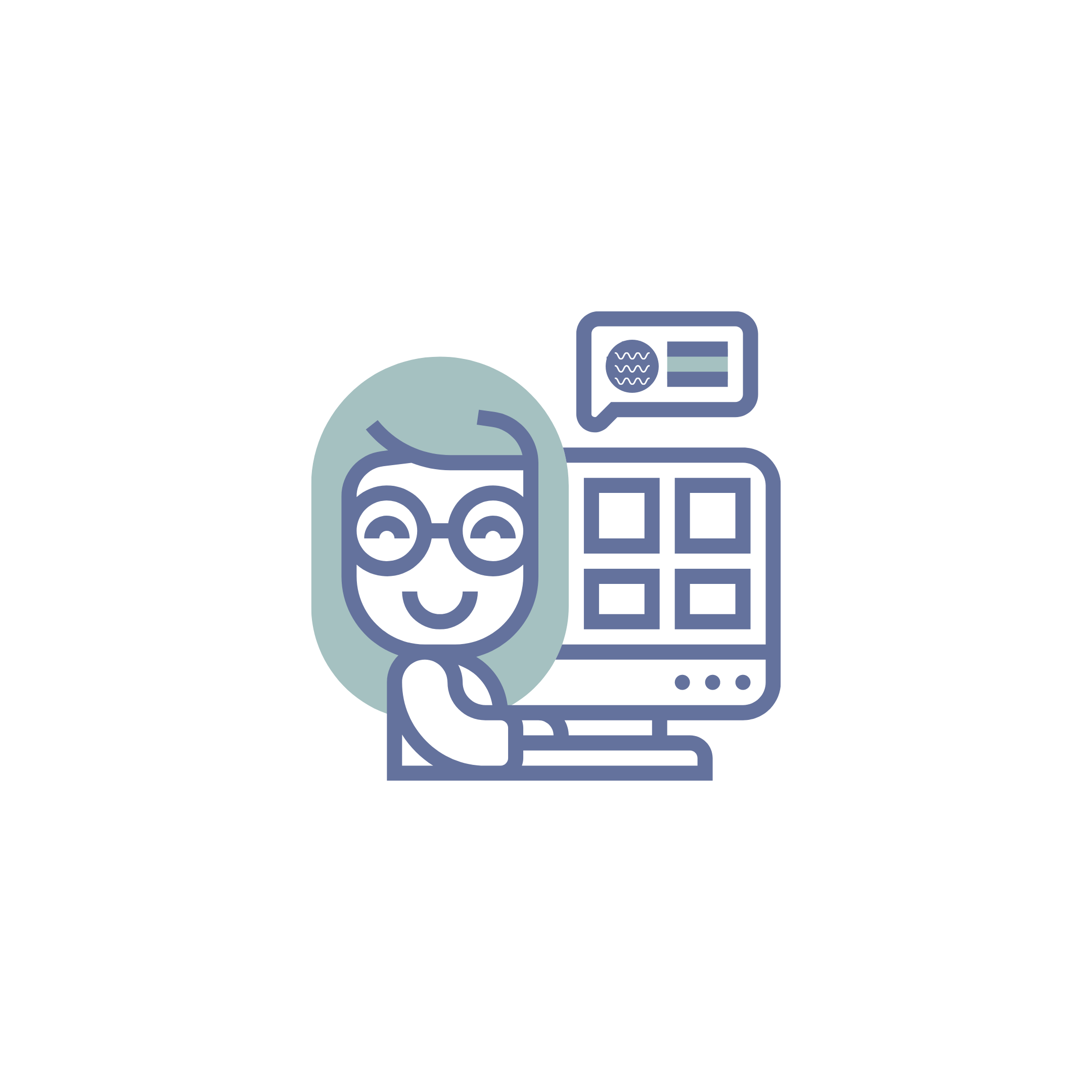 Put Yourself in Your Clients Shoes
Consumers are searching for a solution to a problem they have right now.
Sofia Health Places Individuals at the Center of Care
We put individuals at the center of their care to increase agency over their health and wellness journey. From simple questions to complex chronic illness, consumers can come to Sofia Health and find the right provider and intervention that best meets their needs.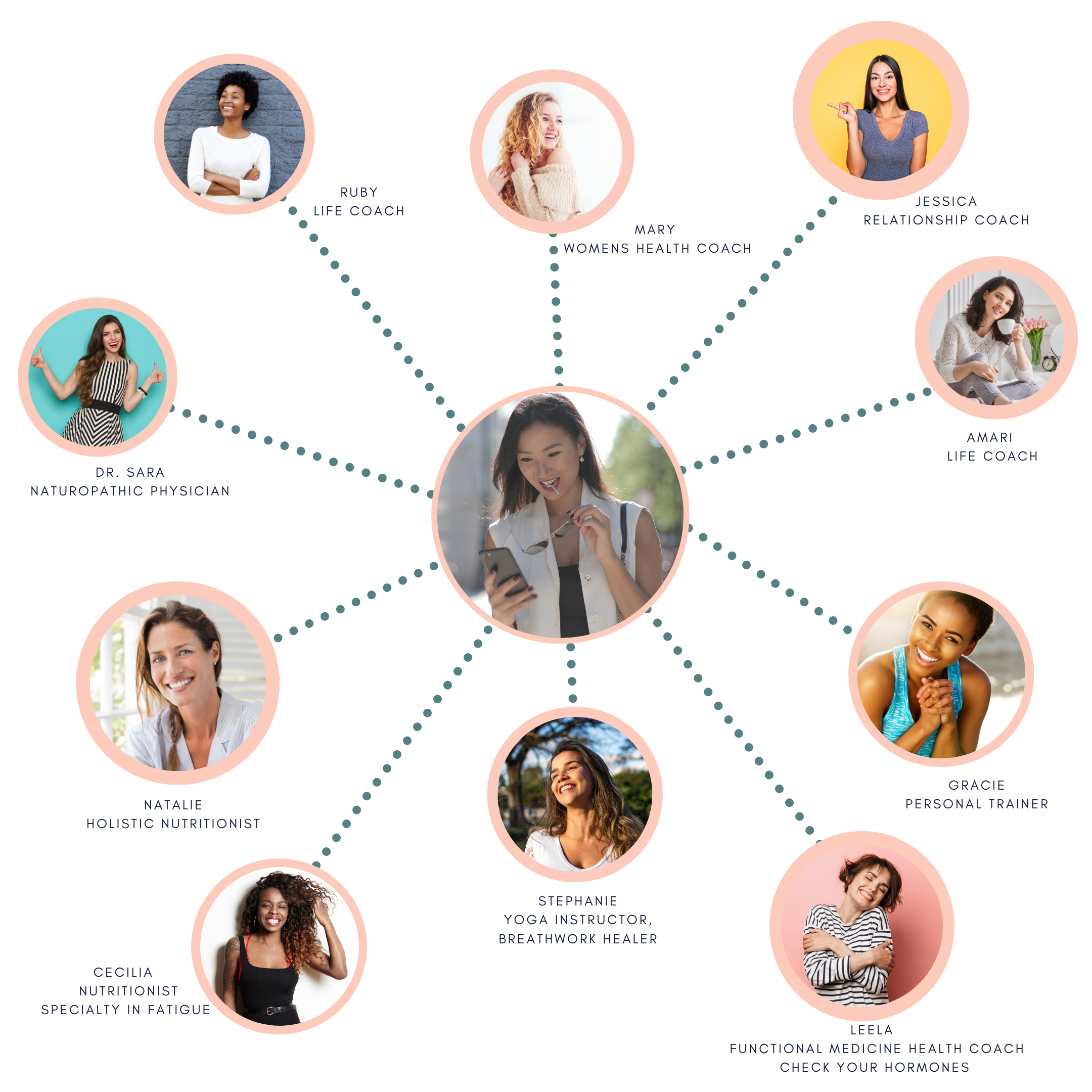 Sofia Circles: A Referral Zone
We believe that it takes a team to provide the best 360o care for an individual. We facilitate referrals to help you connect with more clients and grow your professional network.
Transparent, personalized care.

It's about time.
Sign up today to join our network of health and wellness professionals.