Sofia Health for Individuals
Complementary, Alternative & Holistic Health, at your fingertips
You're in Control!

We're here for you during those real-life moments.
Trusted By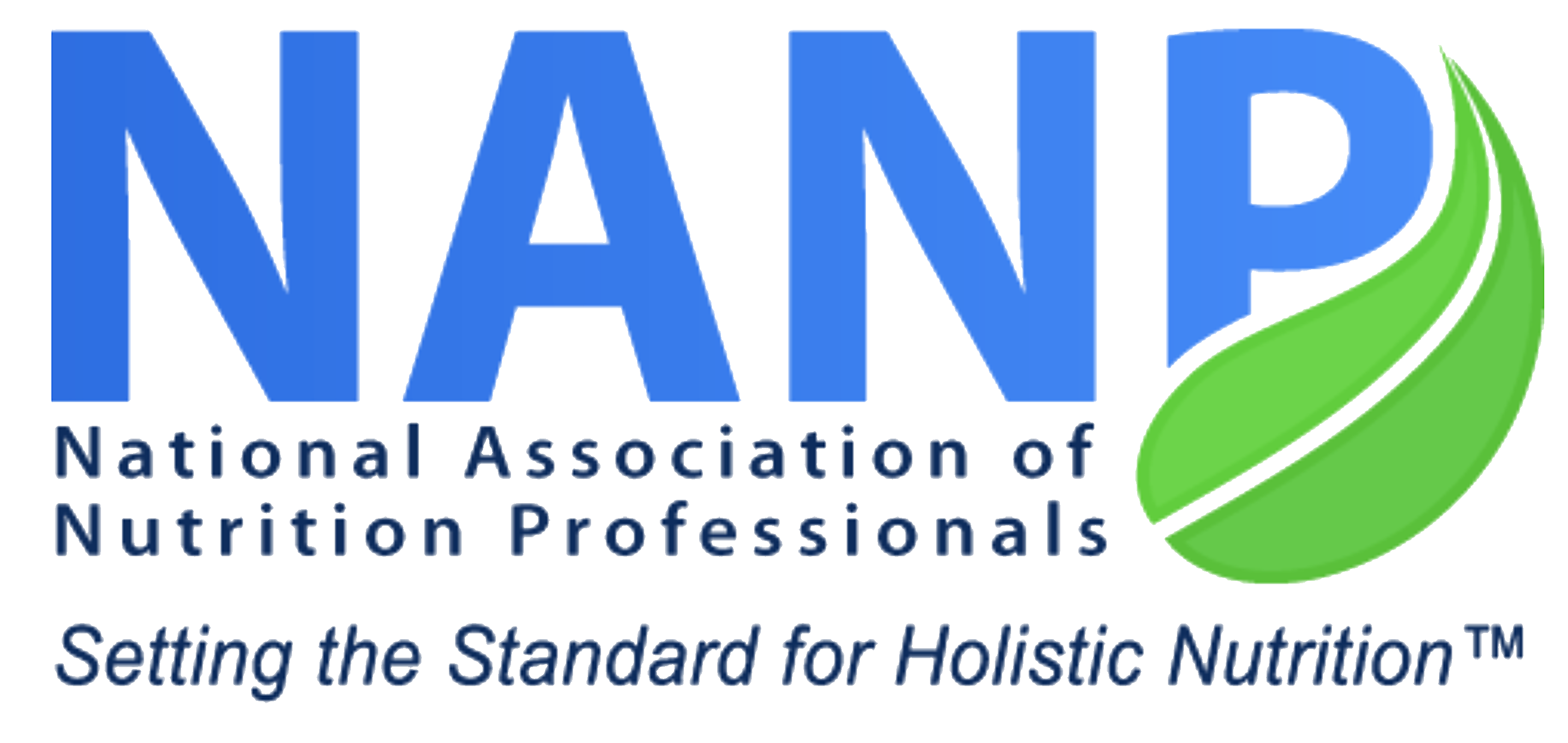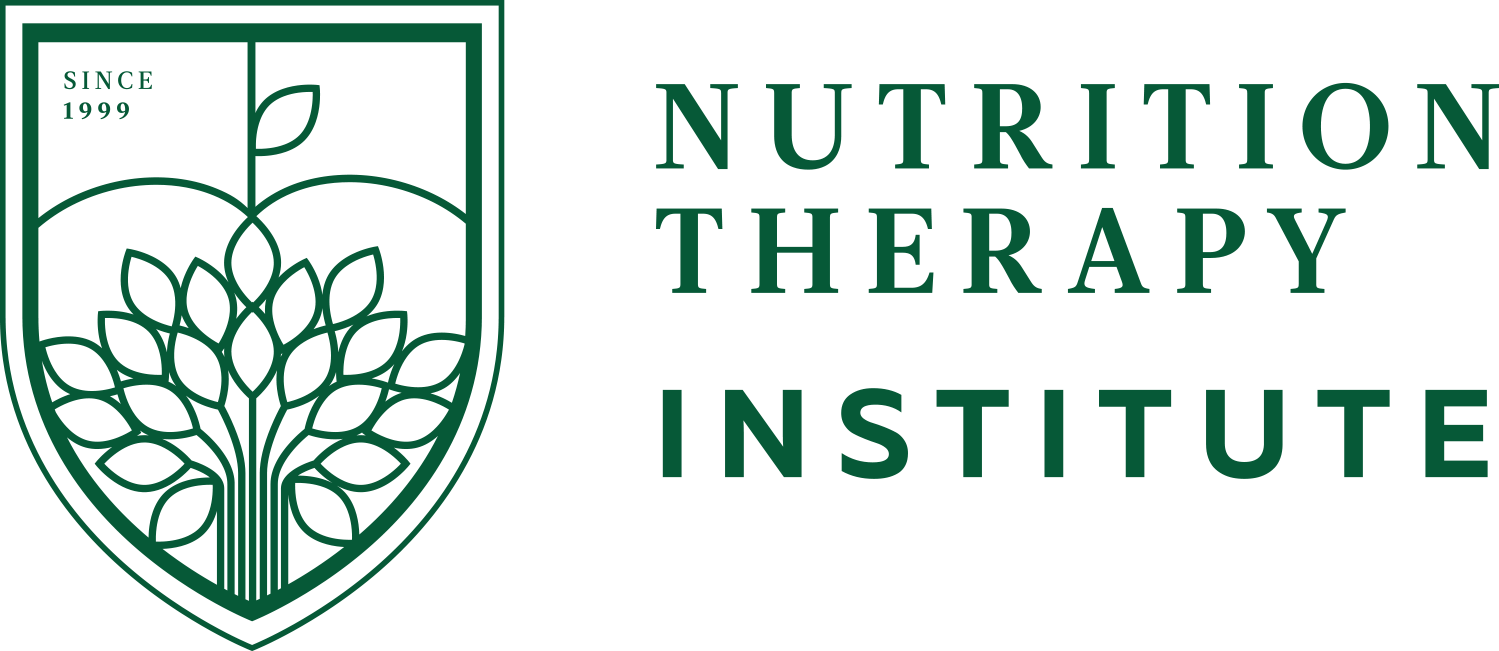 Your Health, Your Way
Sofia Health gives you the ability to connect with providers so you can take a holistic approach to your health. You get the freedom to choose your team, the type of care and discover new options.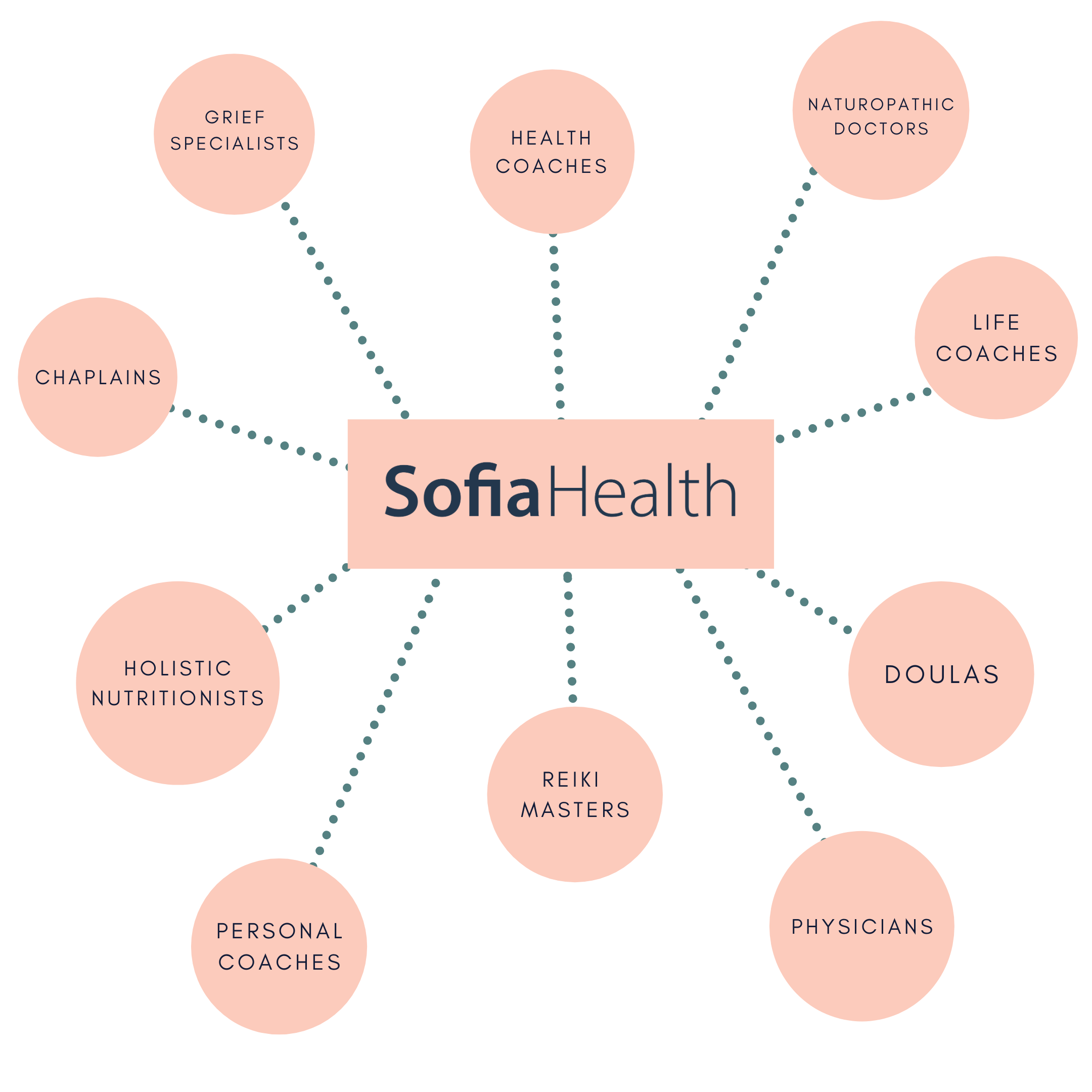 360o Care
Build your personal care team to help you navigate your daily health & wellness journey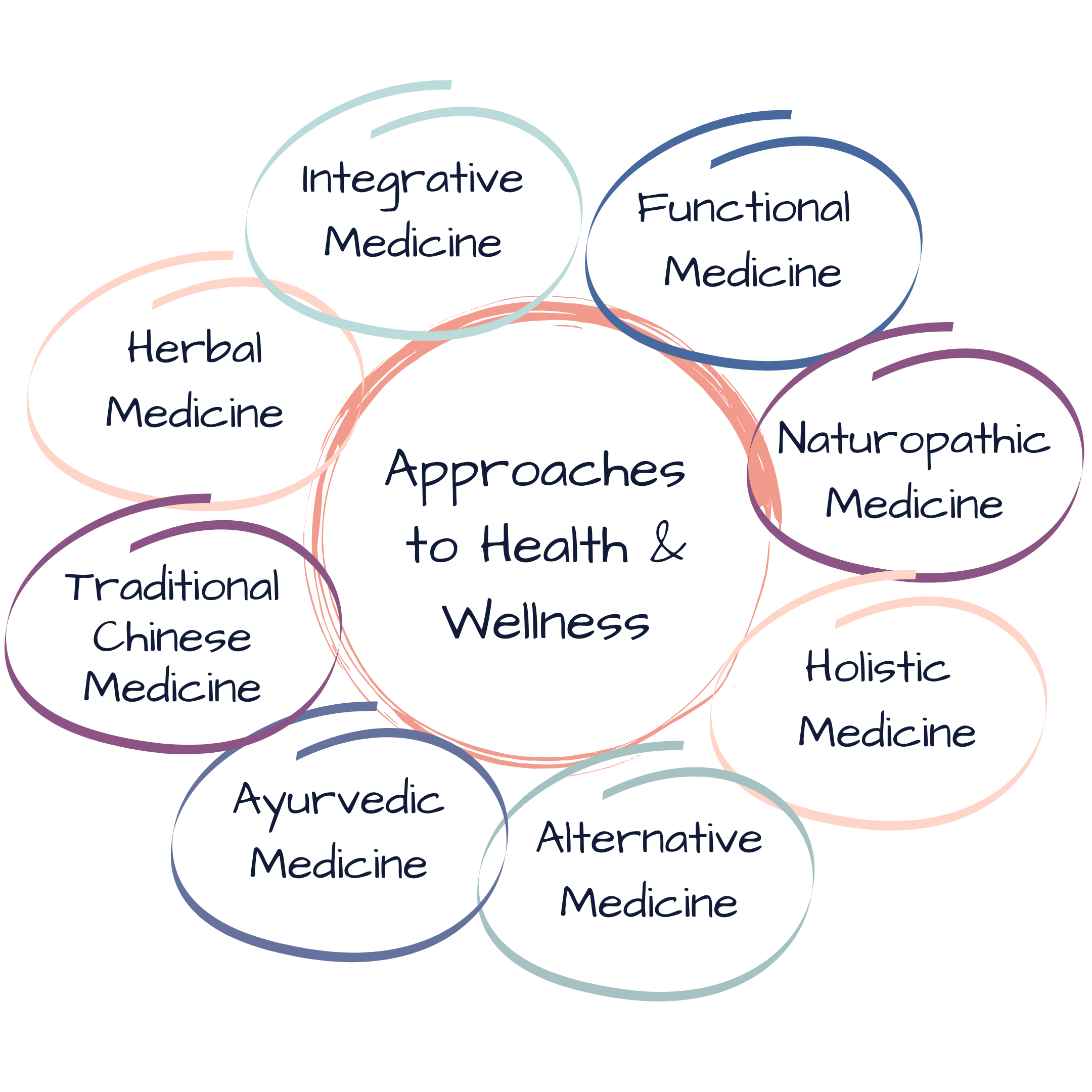 Comprehensive
Industry professionals with diverse experience that span health & wellness philosophies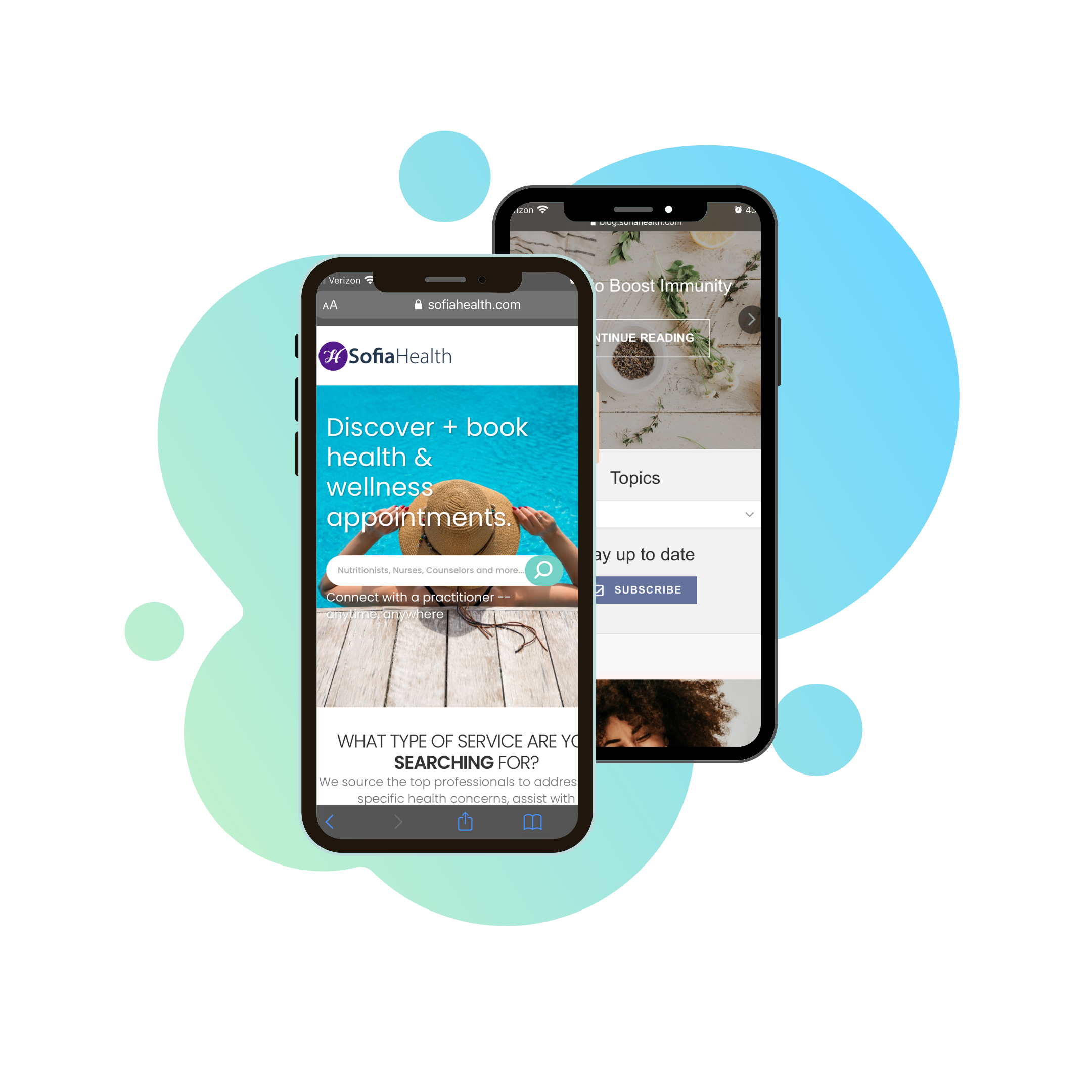 On-Demand
Health & wellness professionals at your fingertips. Schedule and meet online
1. Sign-Up
Sofia Health is easy to use. No hidden fees for membership. No contracts.
2. Select
Search providers and practitioners to find your perfect match. Easily vet based on education, credentials, license,
3. Schedule
You can use these pages to highlight the products you offer to your audience, which can easily be cloned and replicated as needed.
Sofia Health for Students
We know there are many changes and life is happening fast -- so when you have questions, come to Sofia Health to find someone you can trust for your questions.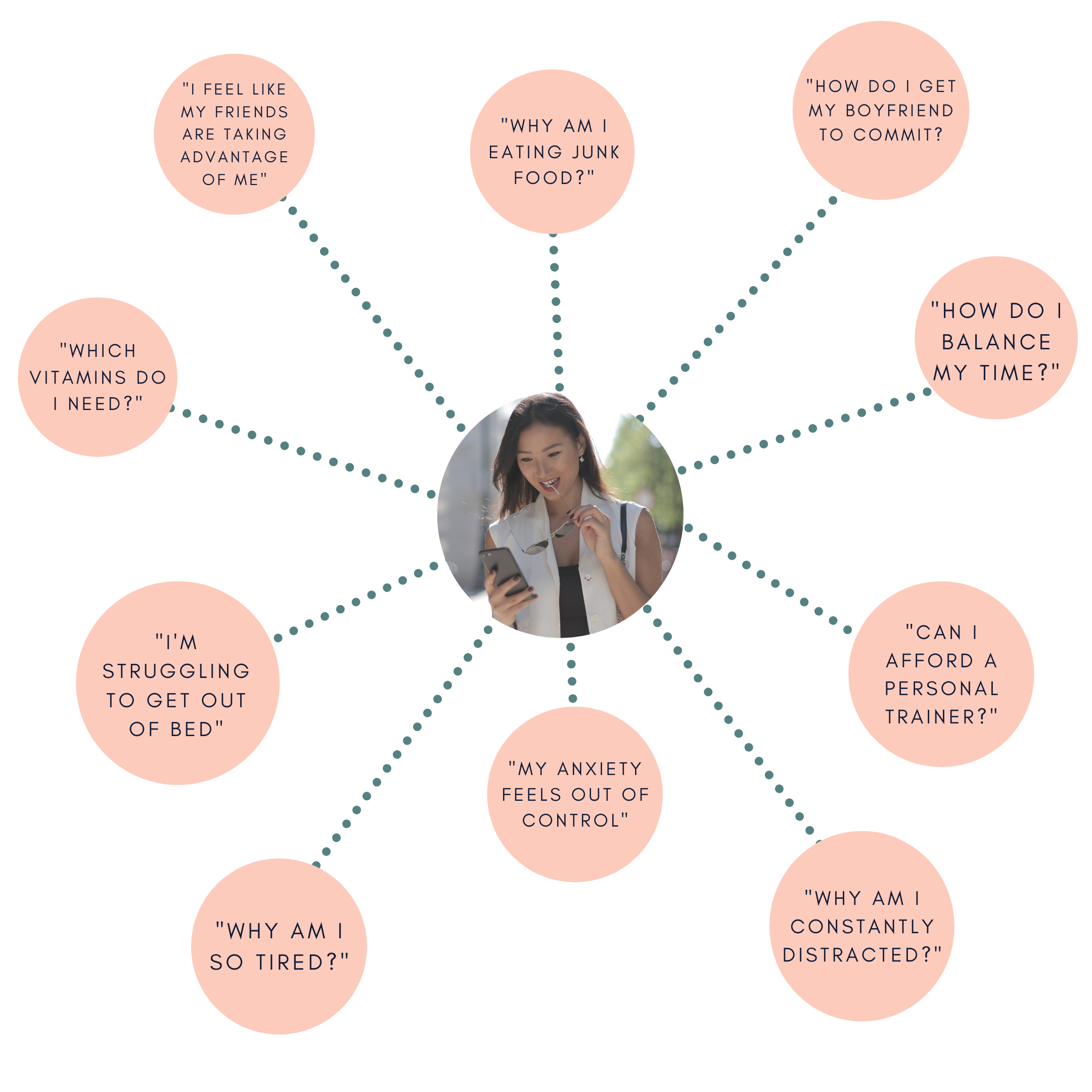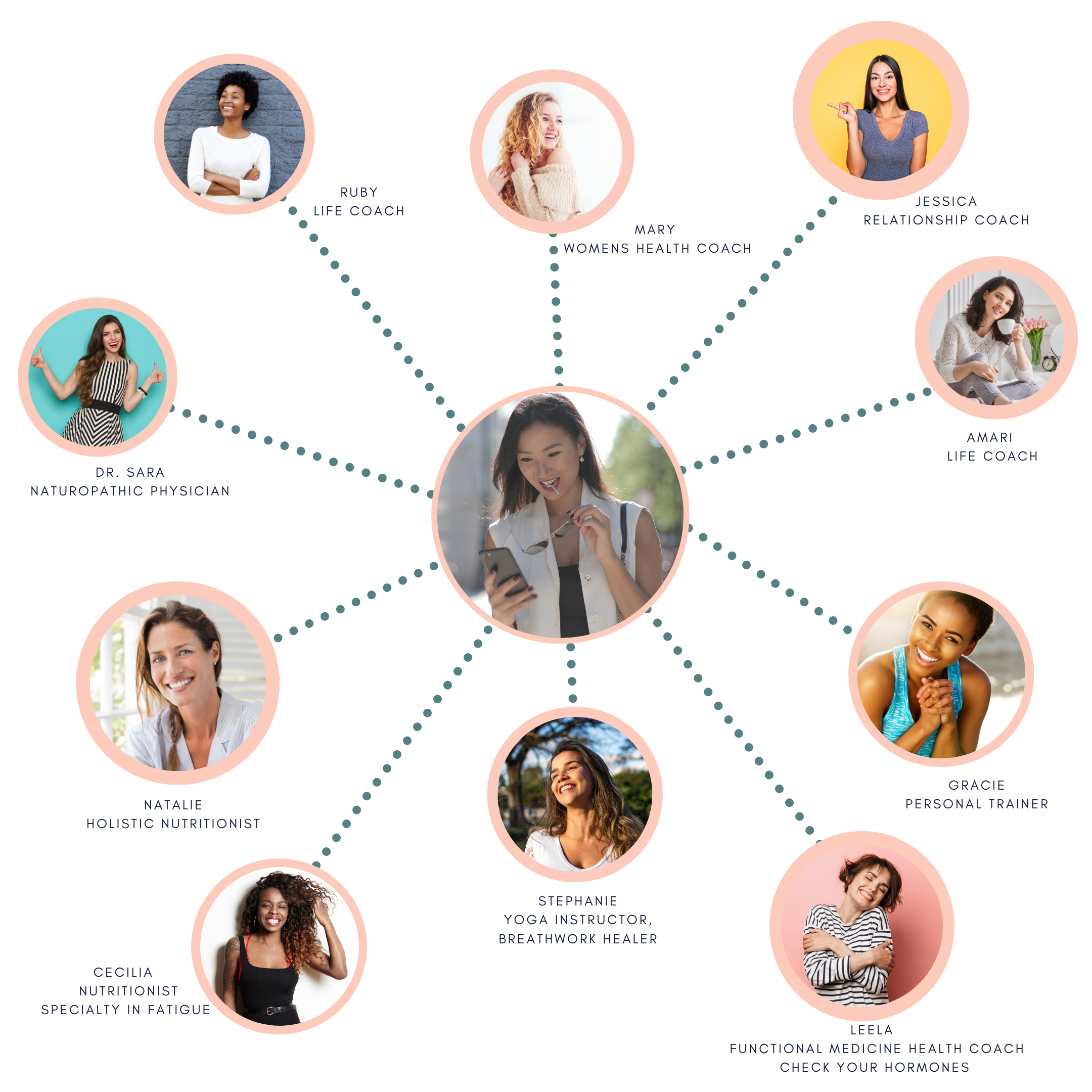 Connect with Professionals
Turn to the pro's who are available and accessible. Check credentials, philosophy and intervention to find someone you can relate to. Get the support you need for your mental, physical, emotional and spiritual health!
Are you trying to conceive?
We know this can be one of the most challenging times for a woman. It can be emotionally and financially exhausting - but you are not alone.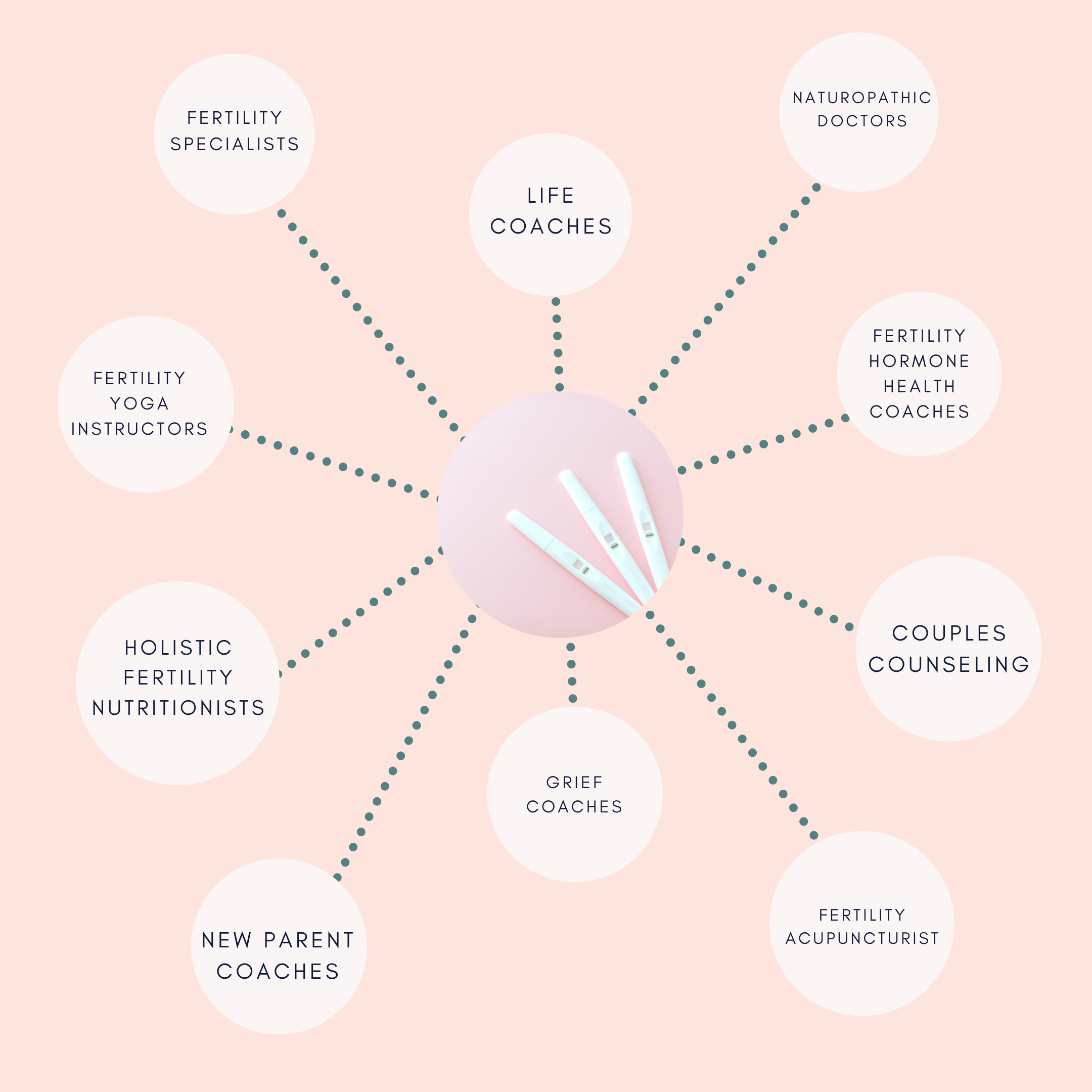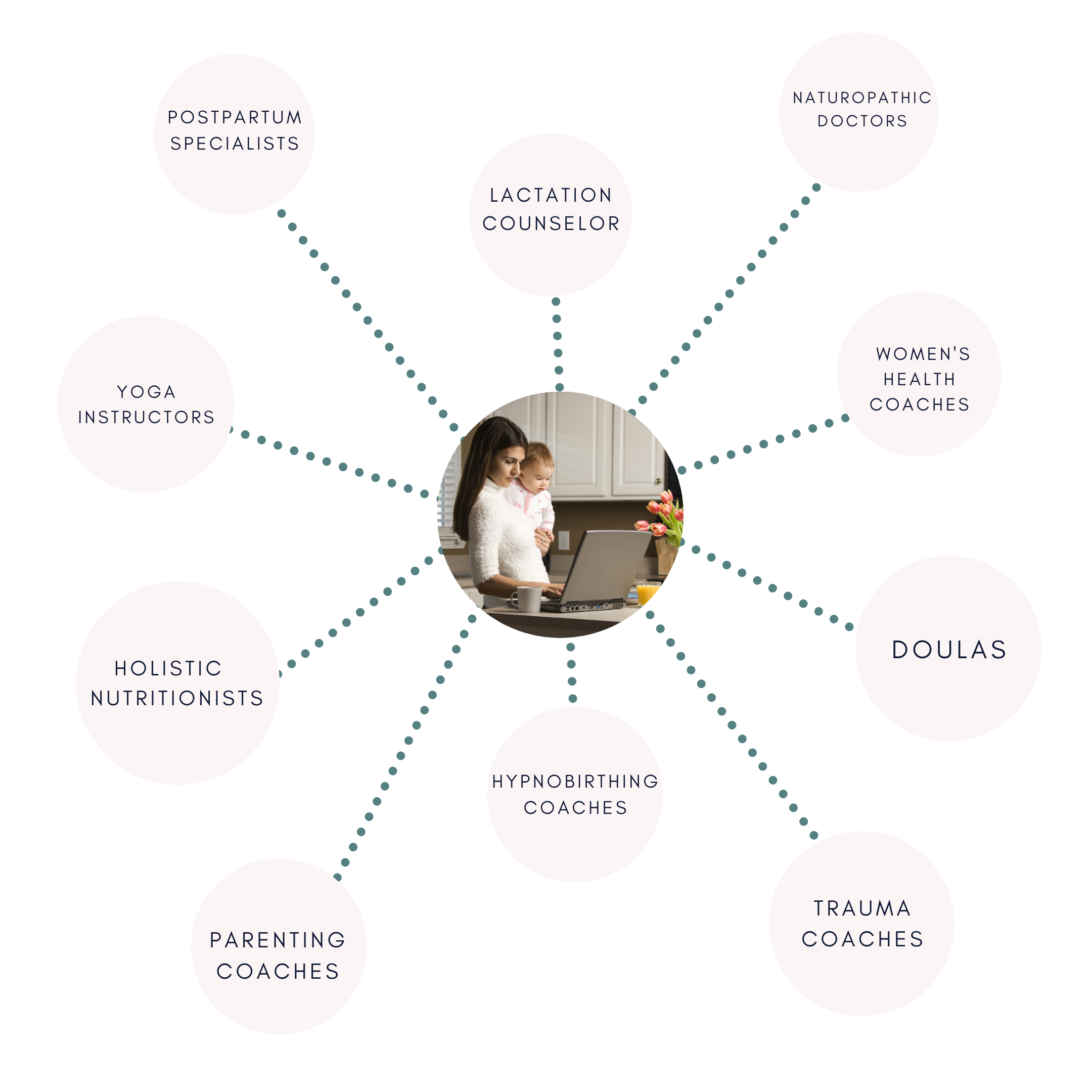 Connect with experienced specialists
Sofia Health made it easy to find support. Build your personal team of experts who can support your journey from pre-conception to postpartum.
Transparent, personalized care.

It's about time.
From a chronic illness to staying at peak performance, find the health and wellness professionals you need offering the interventions you want - on your schedule!