As Seen In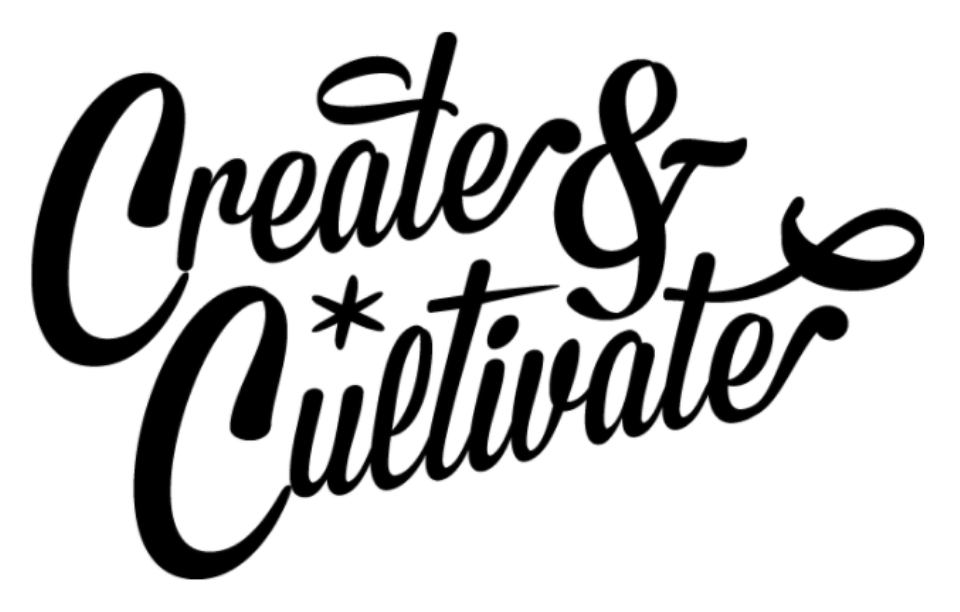 Equal Access to Health and Wellness Care
Sofia Health's sole mission is to make health and wellness services more accessible to all people, everywhere. That's why we made a pledge to support underprivileged and minority communities with our time and resources.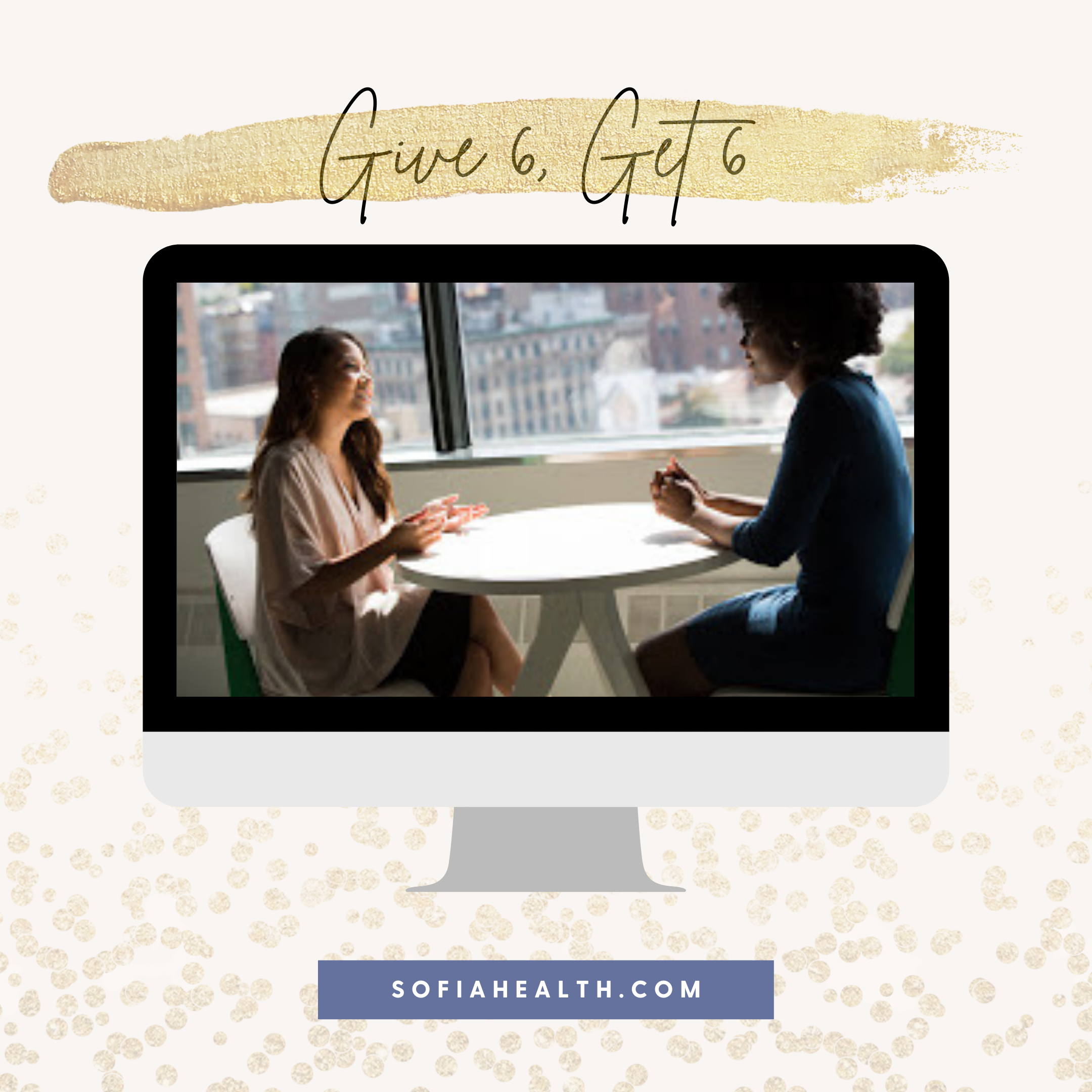 Give 6, Get 6
We are on a mission to bring health and wellness to underserved communities. Our Give 6, Get 6 initiative provides 6 months of free membership to providers who pledge to volunteer their time and services for 6 months to members of these communities, free of charge.
*Must be available to provide a minimum of 4 sessions per month.
Transparent, Personalized Care. For everyone.
Sofia Health is on a mission to transform health and wellness. From managing a chronic illness or achieving peak performance, find the health and wellness professionals you need offering the interventions you want - on your schedule!