Operations Director intern: Sofia on Campus
Join the holistic health and wellness movement & make an impact.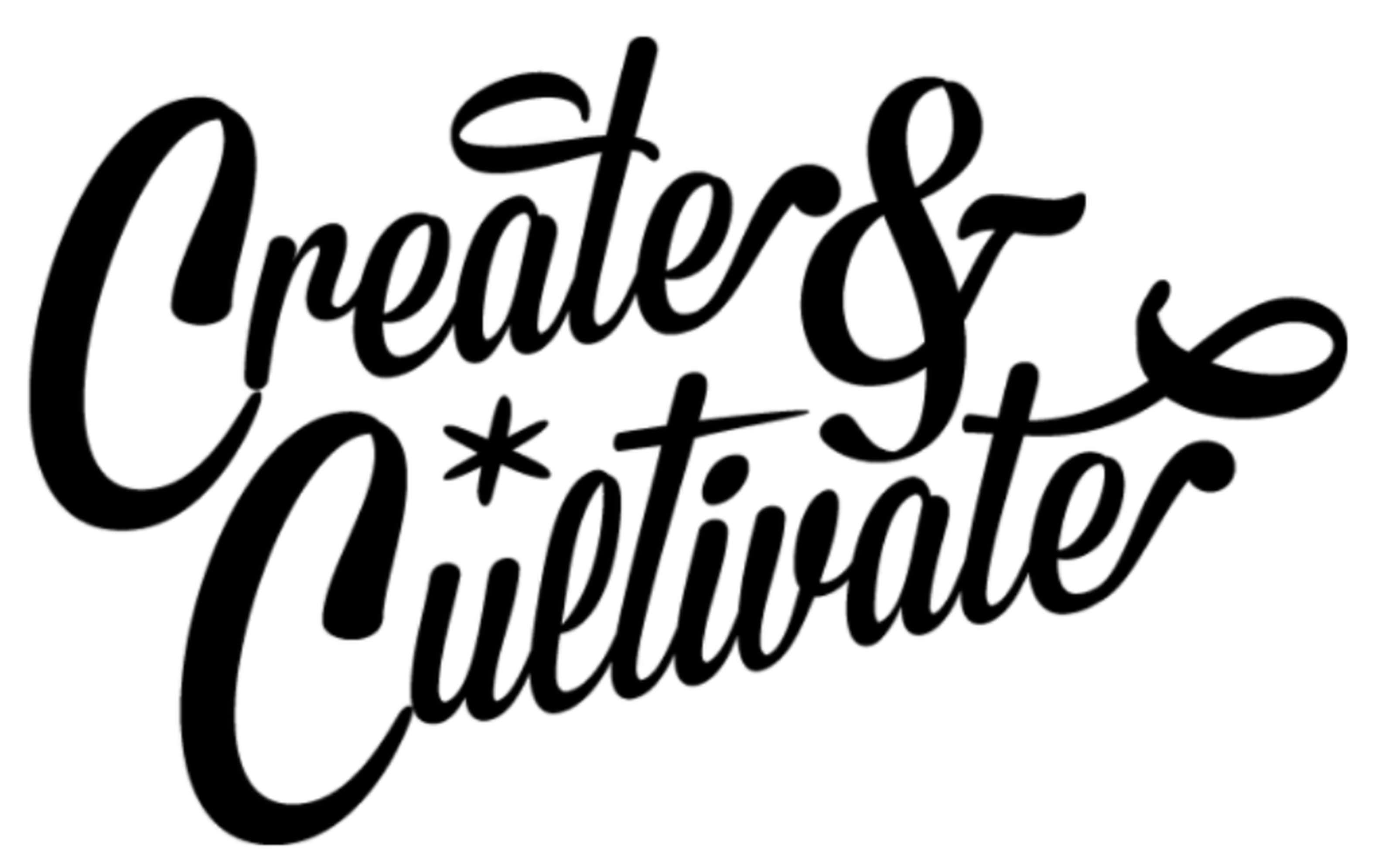 Company Description
Sofia Health is a technology company providing business management tools for health and wellness providers. The marketplace delivers an accessible, seamless, and simple consumer experience for those searching for alternative, complementary, and holistic services and products.
Sofia on Campus Program Overview
Sofia on Campus is a college-based program dedicated to making health & wellness resources accessible and exciting for students. We believe in the concept of holistic health and prioritizing personal wellness. As a nationwide program, we are sharing our mission towards wellness to communities all over, and are looking for individuals who can help others become the best version of themselves.
Job Summary
Are you a young operations enthusiast who is looking for a place to start a career?
Sofia on Campus is seeking an Intern for the Sofia Health Operations Team. This individual will work with the Sofia on Campus team to complete independent projects and provide support in the areas of logistics, video production, event management, staff coordination, and administrative items. Our program is designed to provide you with the opportunity to learn about running operations at a startup while giving you operations and leadership experience.
Our ideal Operations Intern should know the basics of operational techniques. Dedication and organizational skills are huge advantages. As an operational intern, you will collaborate with the Sofia on Campus team to ensure the fluidity of processes. Your insightful contribution will help develop, expand and maintain our organizational channels. Your ultimate responsibility is to increase our operational efficiency.
You will be working with the Program Manager for the Sofia on Campus program daily and will have weekly meetings. You will also report to the CEO of Sofia Health for feedback and educational sessions. As a new operations director, we want to provide you the space to design and develop operational strategies and learn how to lead a team so you are prepared as you enter the workforce. This role will give you the needed opportunity to showcase real metrics that will help you stand out against the competition as you look for your role post-graduation.
Our goal is to help you gain valuable insights into operational elements, startups, and entrepreneurship. All interns at Sofia Health will have an opportunity to interview for full/part-time positions based on company needs, culture, and quality of work performed during their tenure as interns.
Responsibilities:
Maintain constant communication with management and other interns.

Join meetings with managers to focus on solutions.

Grow the efficiency of existing organizational processes and procedures to enhance and sustain the organization's internal capacity.

Develop a logistical workflow to ensure all operations run smoothly.

Optimize day-to-day functions using techniques to improve the quality of work.

Assist team members with the performance of their operations duties.

Ensure recruiting needs are met and a forecast plan is in place.

Coordinates scheduling between Sofia on Campus teams.
Requirements:
Passion for Health & Wellness

Basic knowledge of operational principles and techniques.

Excellent in Google Drive platforms, Google Calendar, Gmail, and Trello.

Leadership qualities include leading innovation, energizing and developing people, delivering outstanding results

Integrity, accountability, and assuming responsibility for success.

Analytical skills to resolve problems and think creatively.

Verbal and written communication skills.

Organizational skills to prioritize and plan work, multi-task, and meet schedules.

Excellent written and verbal communication skills.

Interpersonal skills to work with a wide variety of people, build relationships, and network.

Familiarity with social media (Facebook, Instagram, Twitter, Tiktok…).
Strong desire to learn along with professional drive.
The ability to think strategically and develop organizational methods.

A dedicated hard worker who is able and determined to win.

Dedicated, energetic, and willing attitude.

Flexibility and adaptability: able to think quickly in stressful situations.

Fast learning, hard-working, and motivated personality.
Even Better to have
Experience and results you can show

Health and wellness domain knowledge
Additional Information
Hours are flexible based on availability. A commitment of approximately 10 hours(minimum) per week for a minimum of 16 weeks is desired. The position is remote and unpaid.
If you're interested in joining the team, send a cover letter and resume telling us why you are the perfect fit for the position!
Ensures program success at each campus by mentoring and supporting campus leadership teams.
Oversees marketing across social media & PR campaigns for Sofia on Campus.