Taking A Stand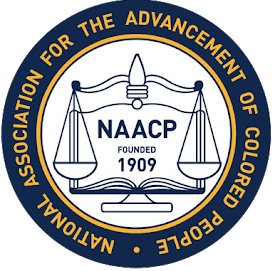 As a health and wellness platform, we stand against all forms of racism and racial injustice, on all human beings. We stand with you and the Black Lives Matter movement in the fight against racial injustice and acts of violence inflicted on our brothers and sisters.
Sofia Health's sole mission is to make health and wellness services more accessible to all people, everywhere. We believe health and wellness should NOT only be available for affluent individuals. That is why we are making a pledge to support underprivileged and minority groups with our time and resources to better educate and serve wellness.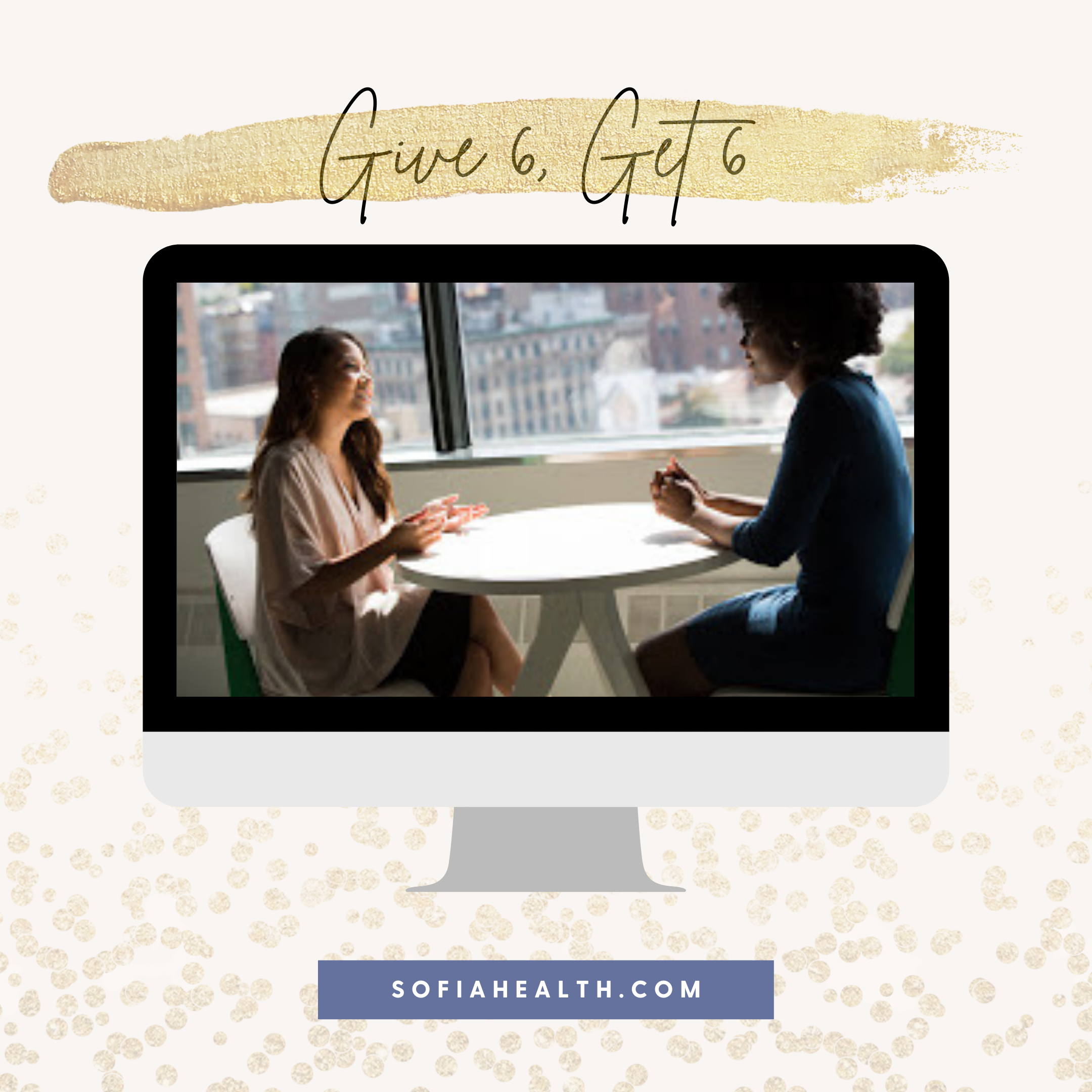 Giving Program
Give 6, Get 6. We are giving each provider 6 months free membership. In exchange you must pledge to be a volunteer for 6 months.
We are partnering with communities that could use a helping hand. During this 6 months, we ask you to be available for 4 free sessions (minimum) per month.
Supporting New Entrepreneurs
We support minority-owned businesses! Get 6 months free membership. We'll give you the tools you need to get your business up and running. Check your eligibility!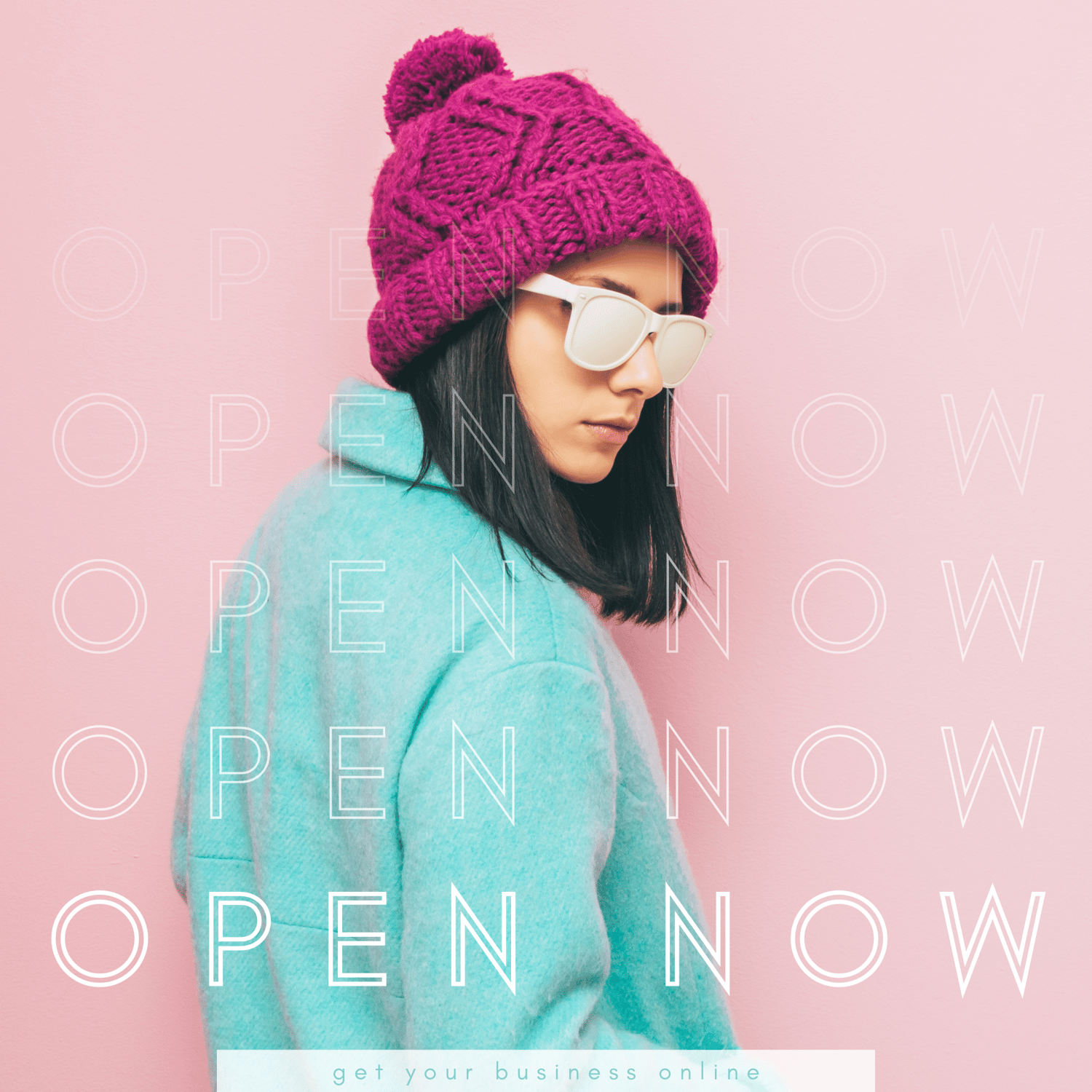 "This mission of the NAACP includes a focus on the right of African Americans and other people of color to have optimal health outcomes and access to timely, quality, affordable health care. African Americans continue to have the highest incidence, prevalence and mortality rates from chronic diseases like cardiovascular disease, diabetes and obesity, and issues like HIV/AIDS continue to overwhelm the Black community more so than any other racial or ethnic group."
NAACP Health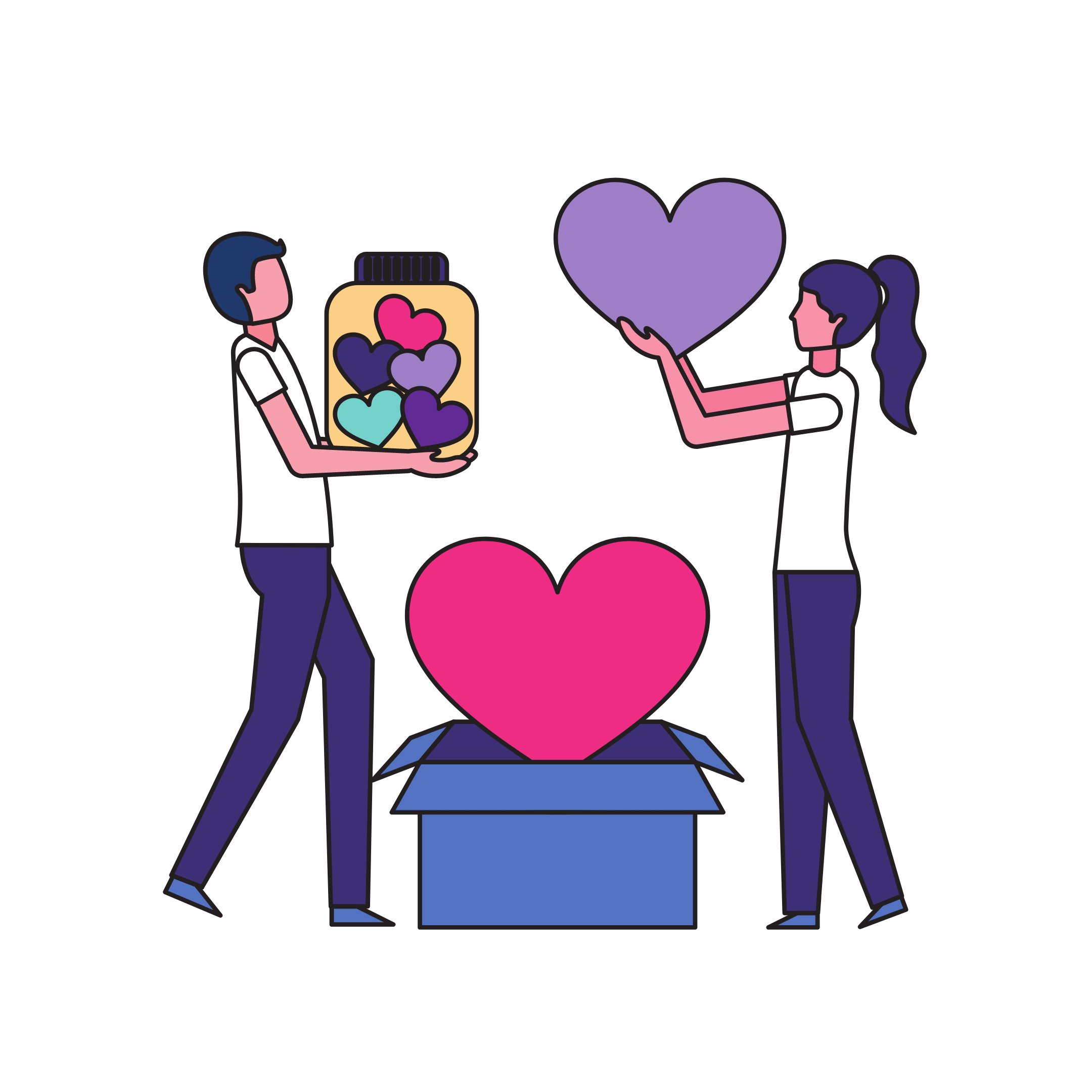 Give Support
If you are a provider in a community, pledge your time and volunteer.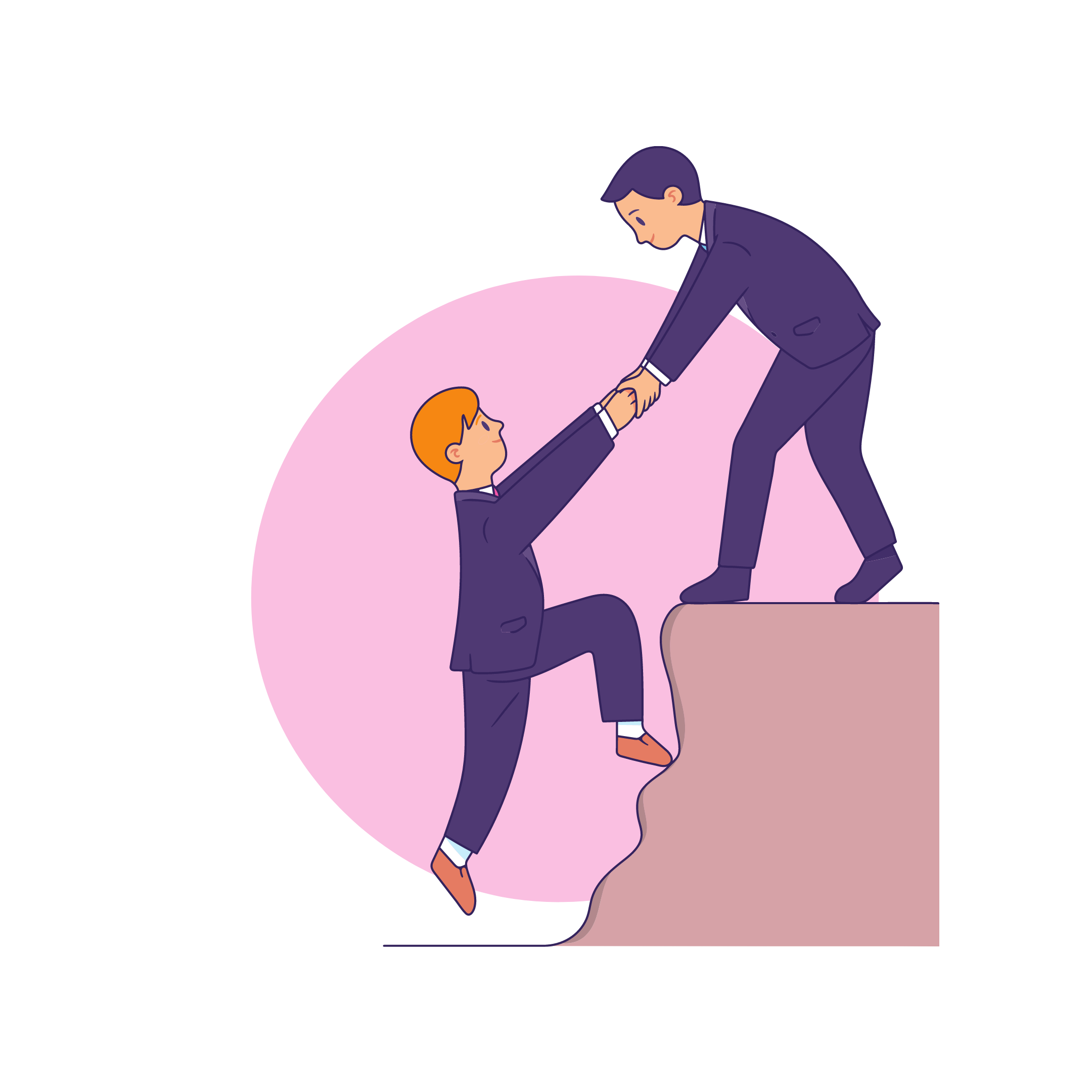 Get Support
Do you know a community or someone that could use extra support?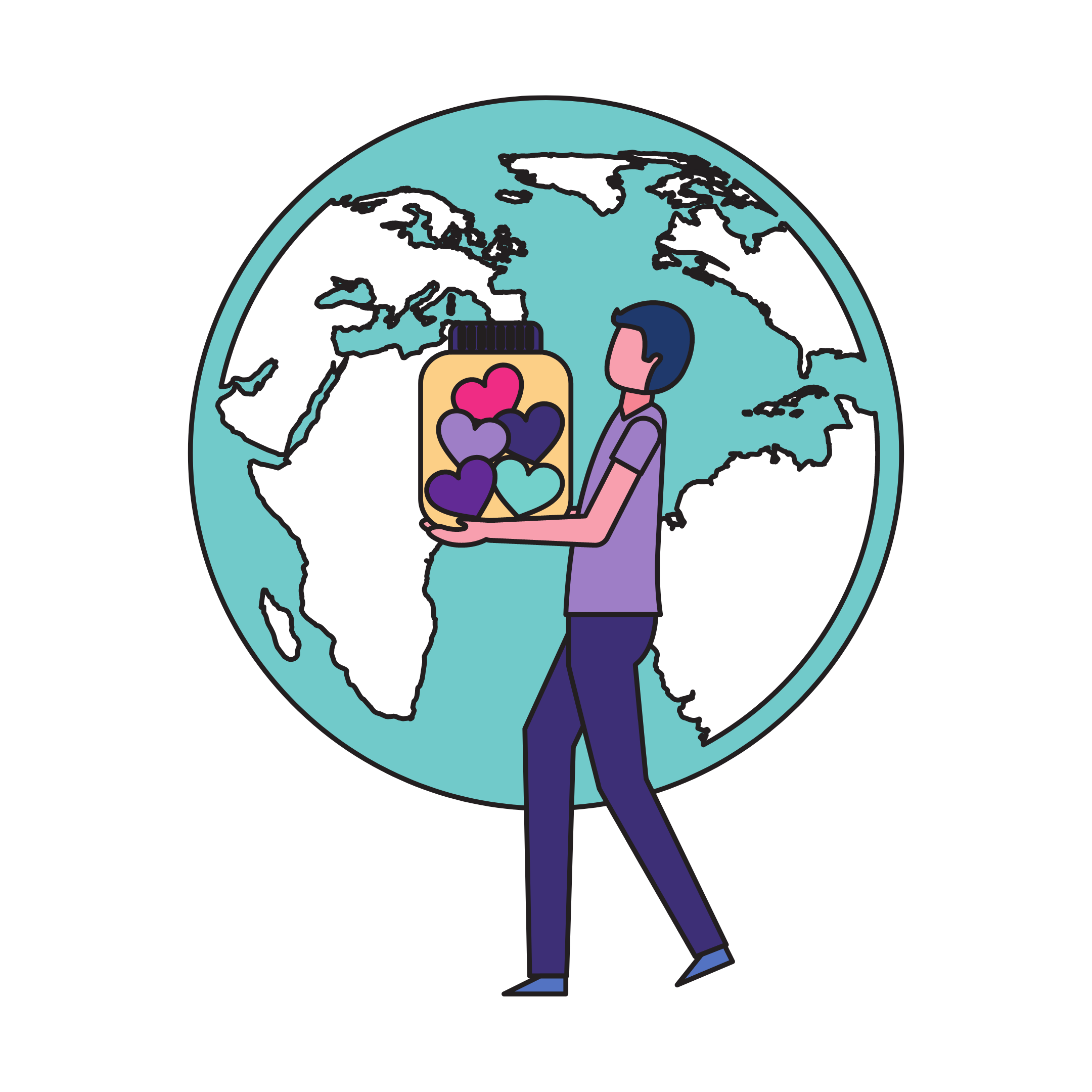 Join Us
Join our mission to increase access to care. Join our mailing list